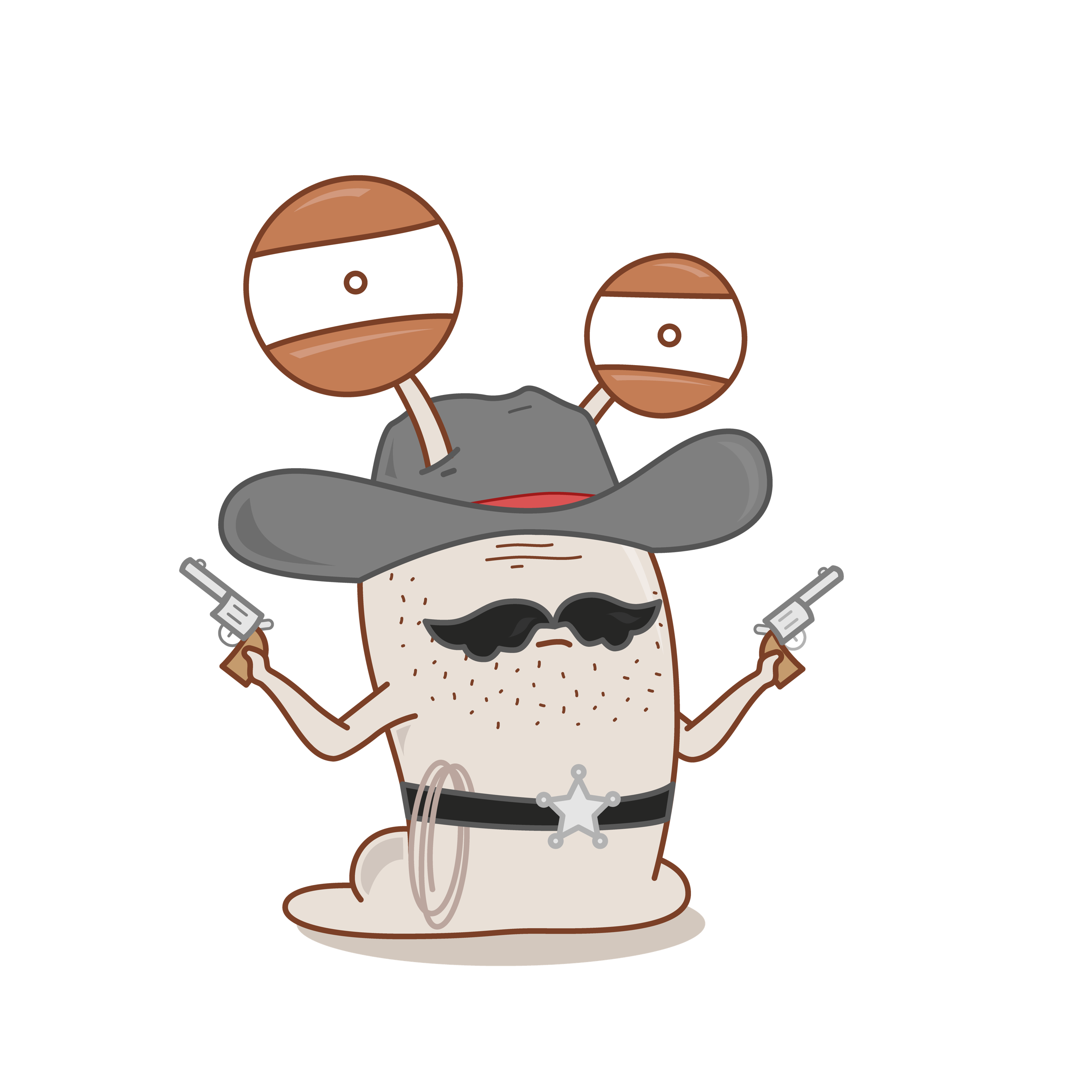 Well Howdy Partner! Blaze Brooks may have never left his garden, but he sure has watched enough wild west movies to know a thing or two about being a cowboy. He says "Yeehaw!', drinks Firewater (also known as whiskey), tips his hat to pretty little ladies, and can grow one heck of a moustache! There's just one tiny thing missing though… the horse. Not only can he not ride a horse, but he's never actually seen one. Yeehaw!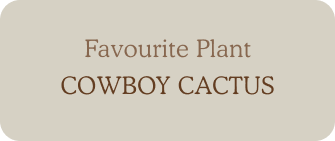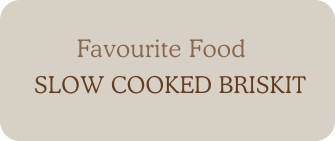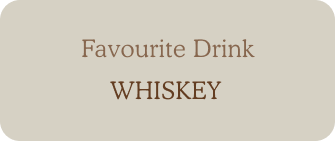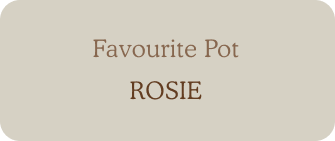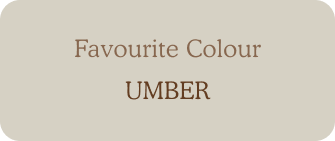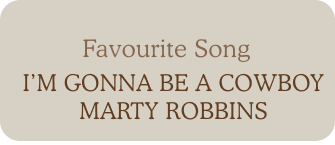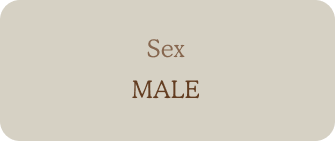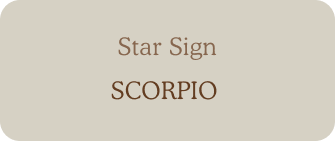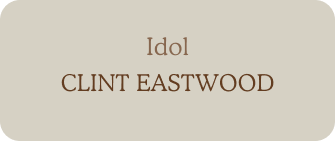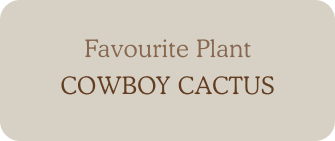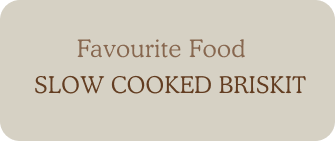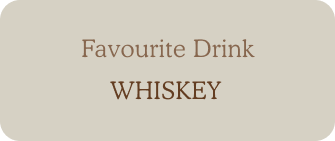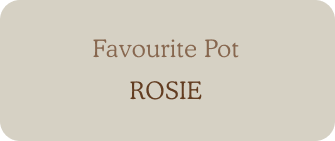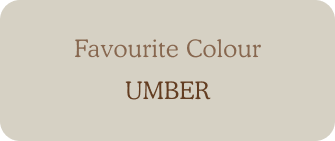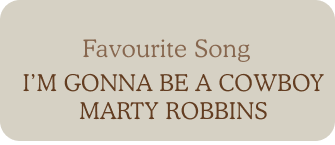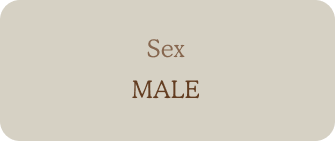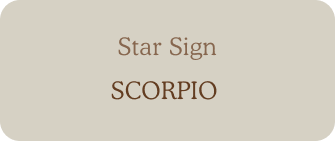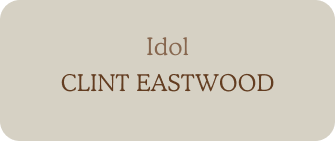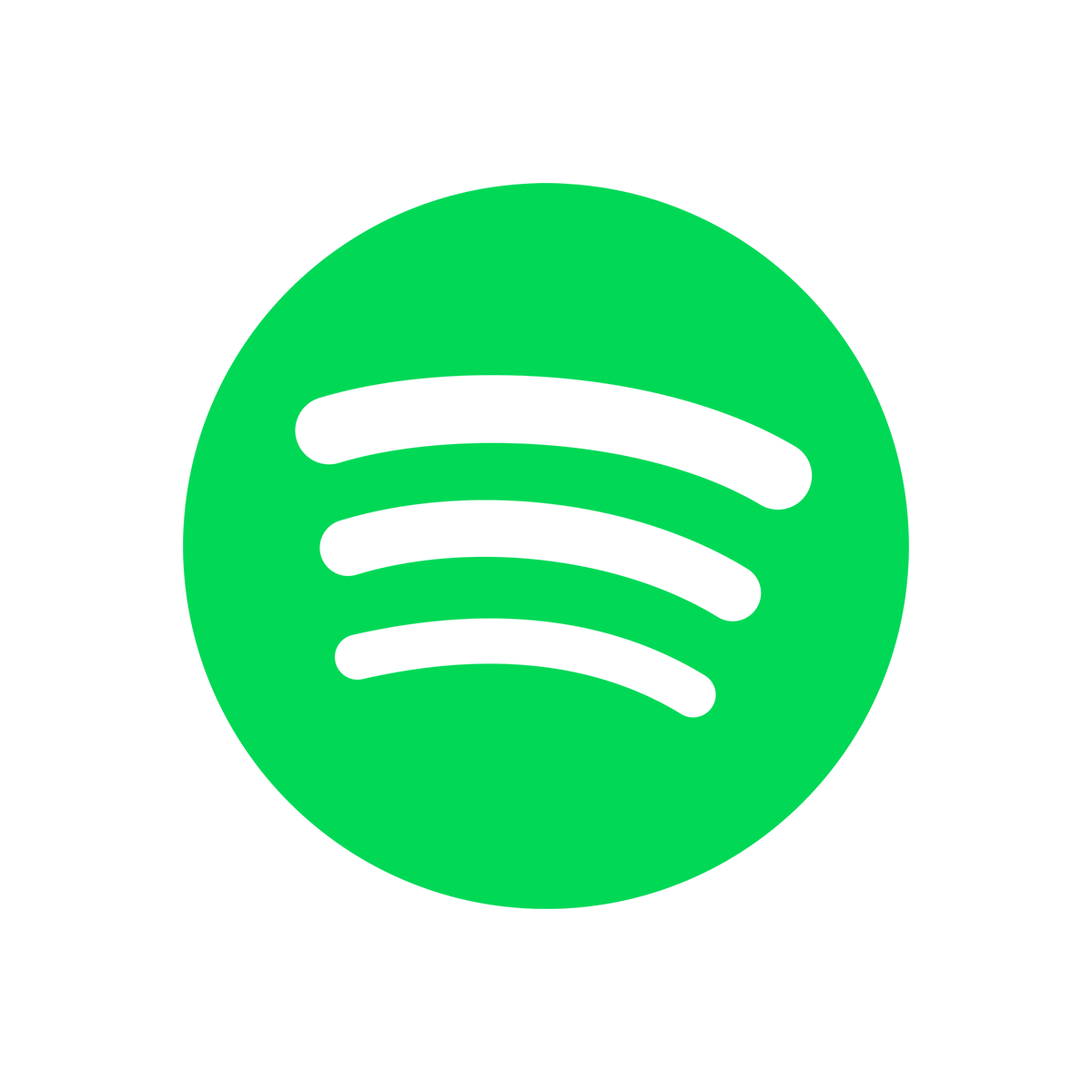 YEEHAW COWBOY! Grab your riding boots and crack that whip with this boot-scooting country showdown of a playlist. It will get any lone ranger toe tapping from Missouri to Texas!
Keen to meet more Sluggs?