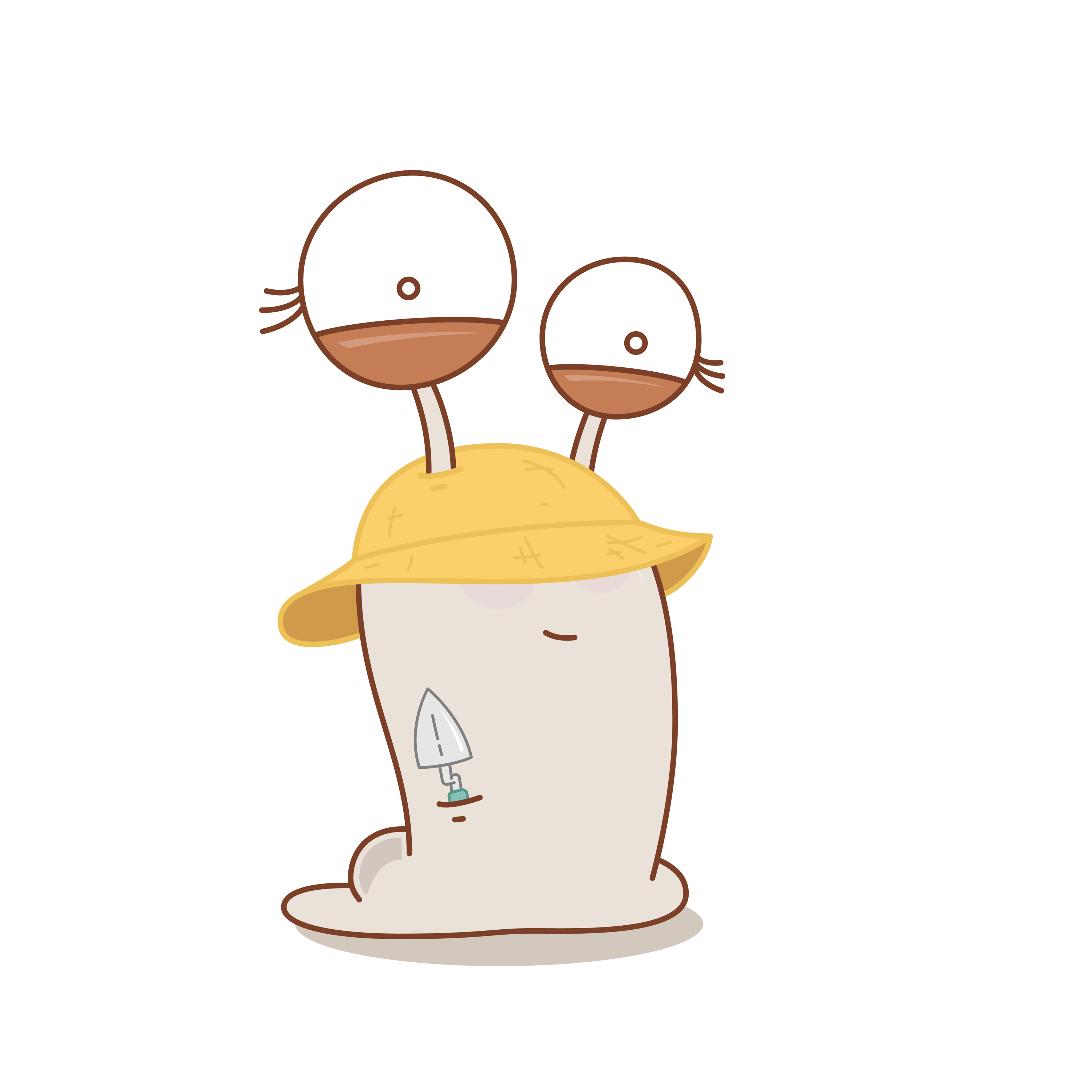 Thelma's love of gardening started later in life after escaping the city for a quiet life in the countryside with her dog, Daisy, and three chickens, Edna, Mabel and Bertha. Every Friday Thelma settles in with a cup of Earl Grey tea for an exciting night of her favourite ABC program, Gardening Australia! Thelma has the best veggie patch in town and has started selling her home-made chutney at the local markets.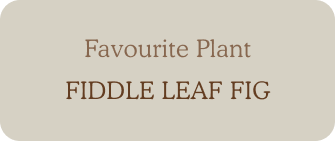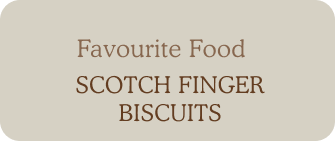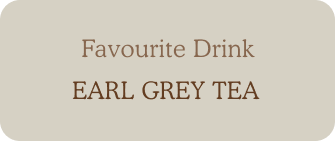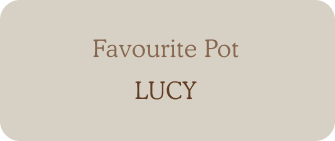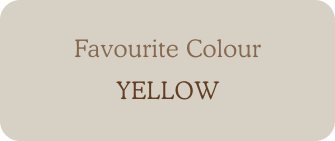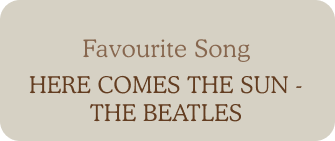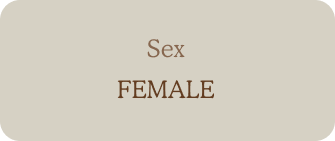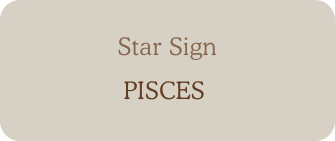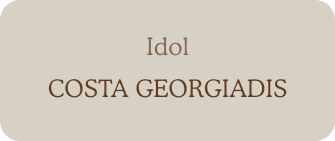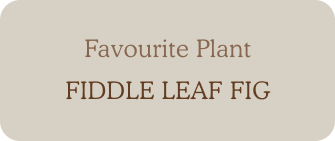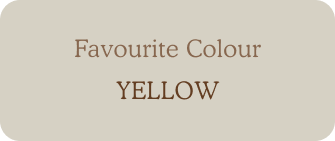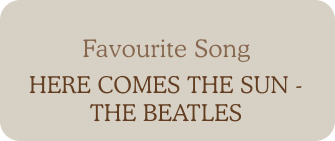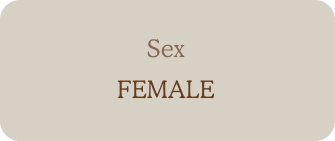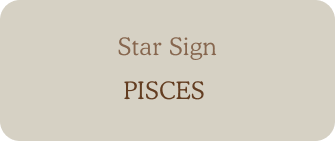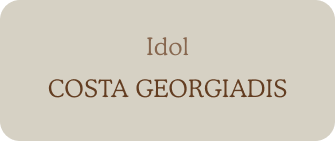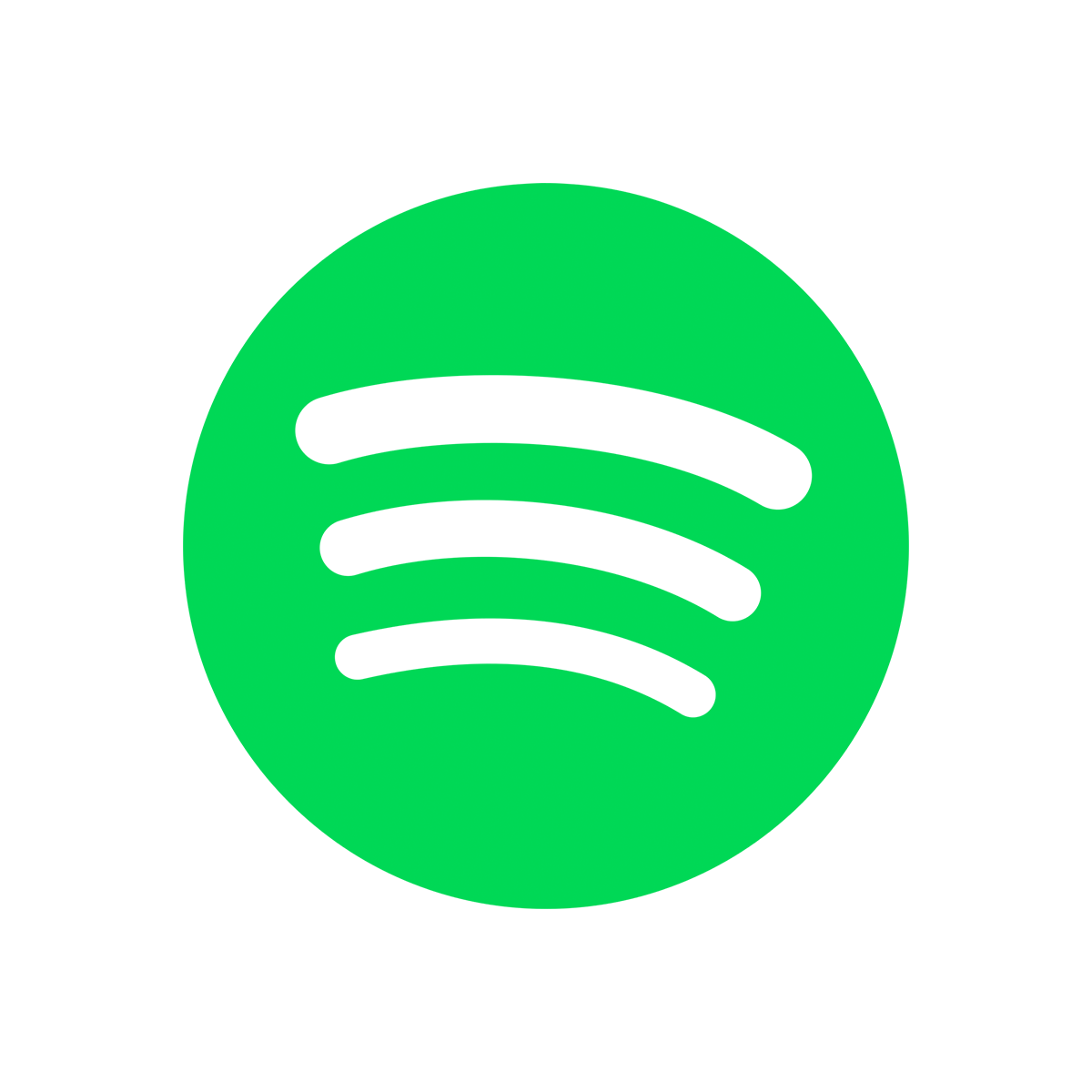 For those feel-good moments, pottering in the garden basking in the sunshine or snug on a lounge with a cup of Earl Grey tea and watching the rain pitter patter on your window, the Green Thumb playlist will set the tone for you.
Keen to meet more Sluggs?