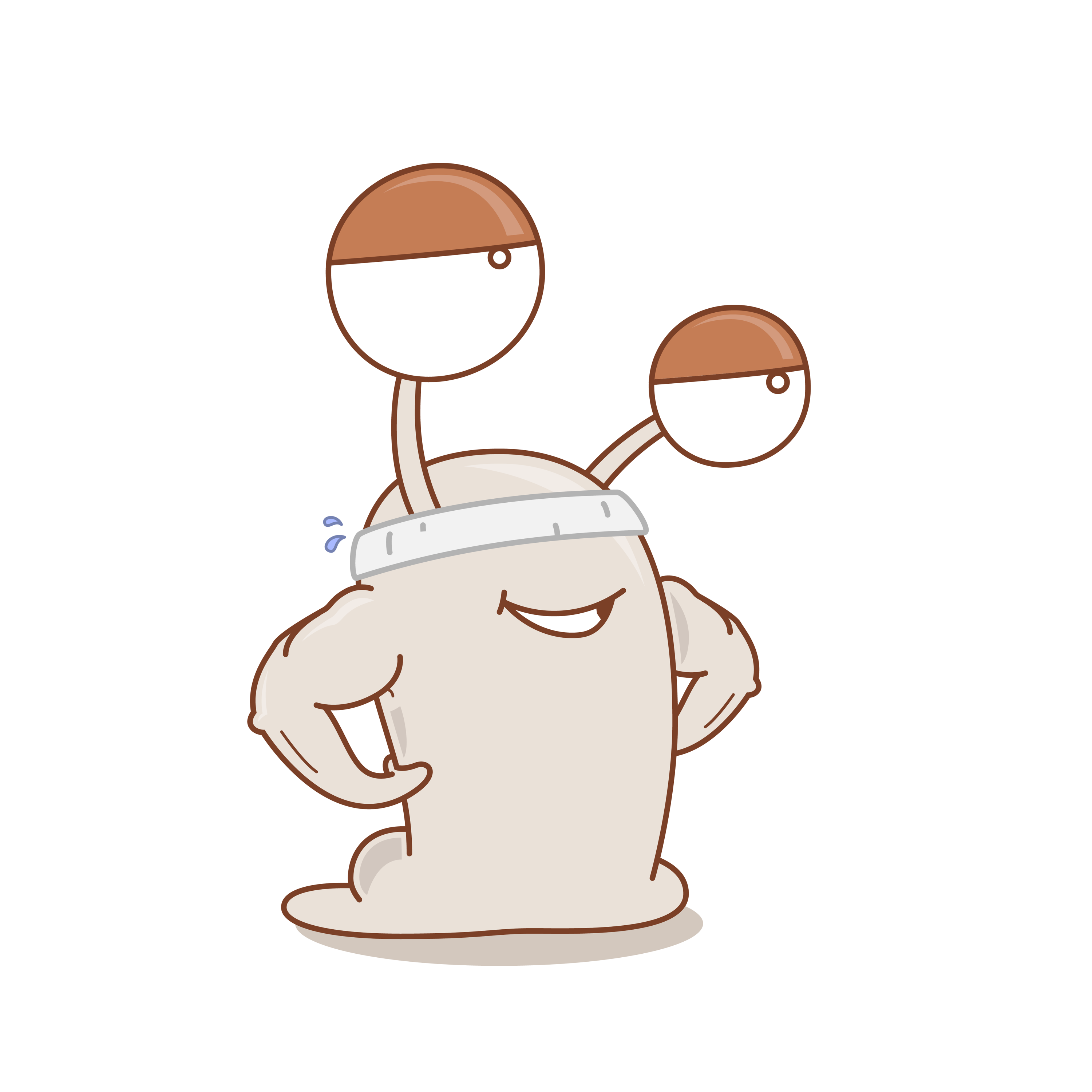 Steve is the gym loving Slugg who lives by the mantra of "Never Skip Leg Day". Yep, try to figure that one out… Packed full of supplements and protein shakes, Steve will always be there to spot you and help you with your technique. Don't be fooled by the sweatband and excessively large muscles, deep down Steve is a big softie that just wants to see everyone reach their goals, in and outside the gym.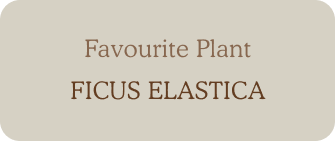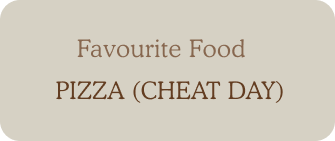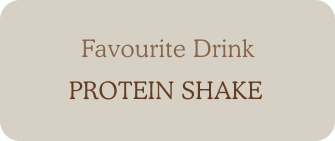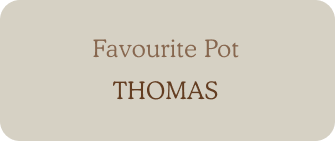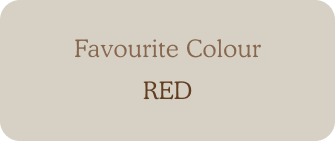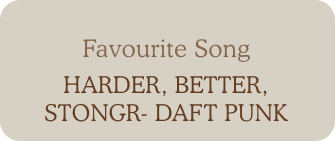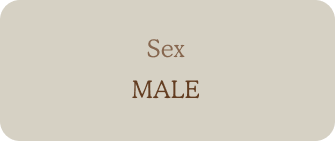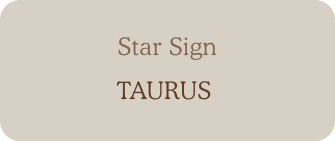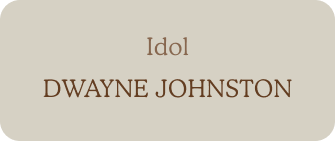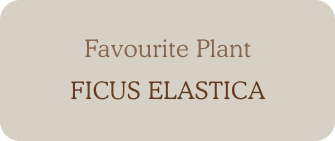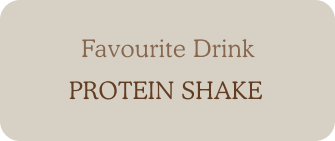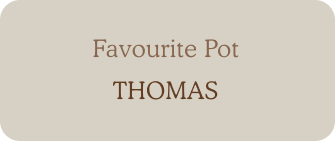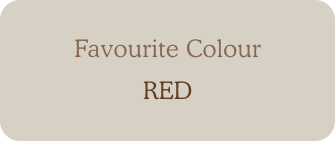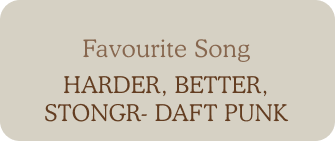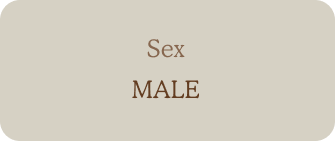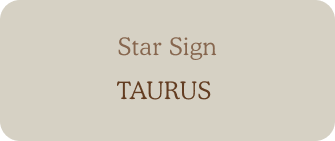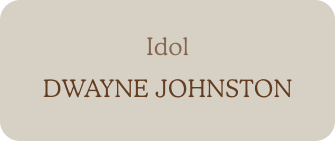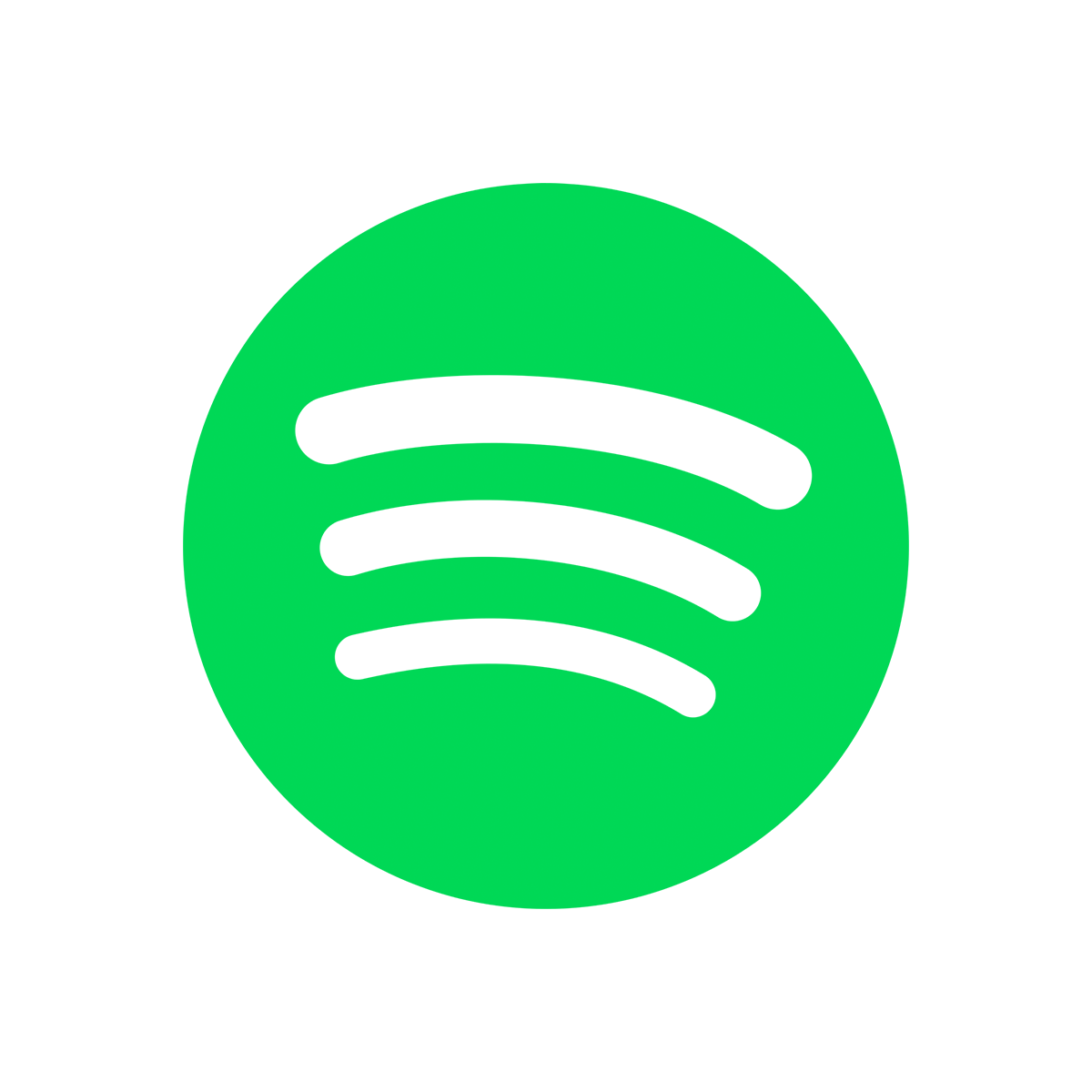 Pump up the jams and sweat it out with Gangster Slugg. Flex to the beat and show off your guns to some heart-raising bangers, just don't forget leg day!
Keen to meet more Sluggs?