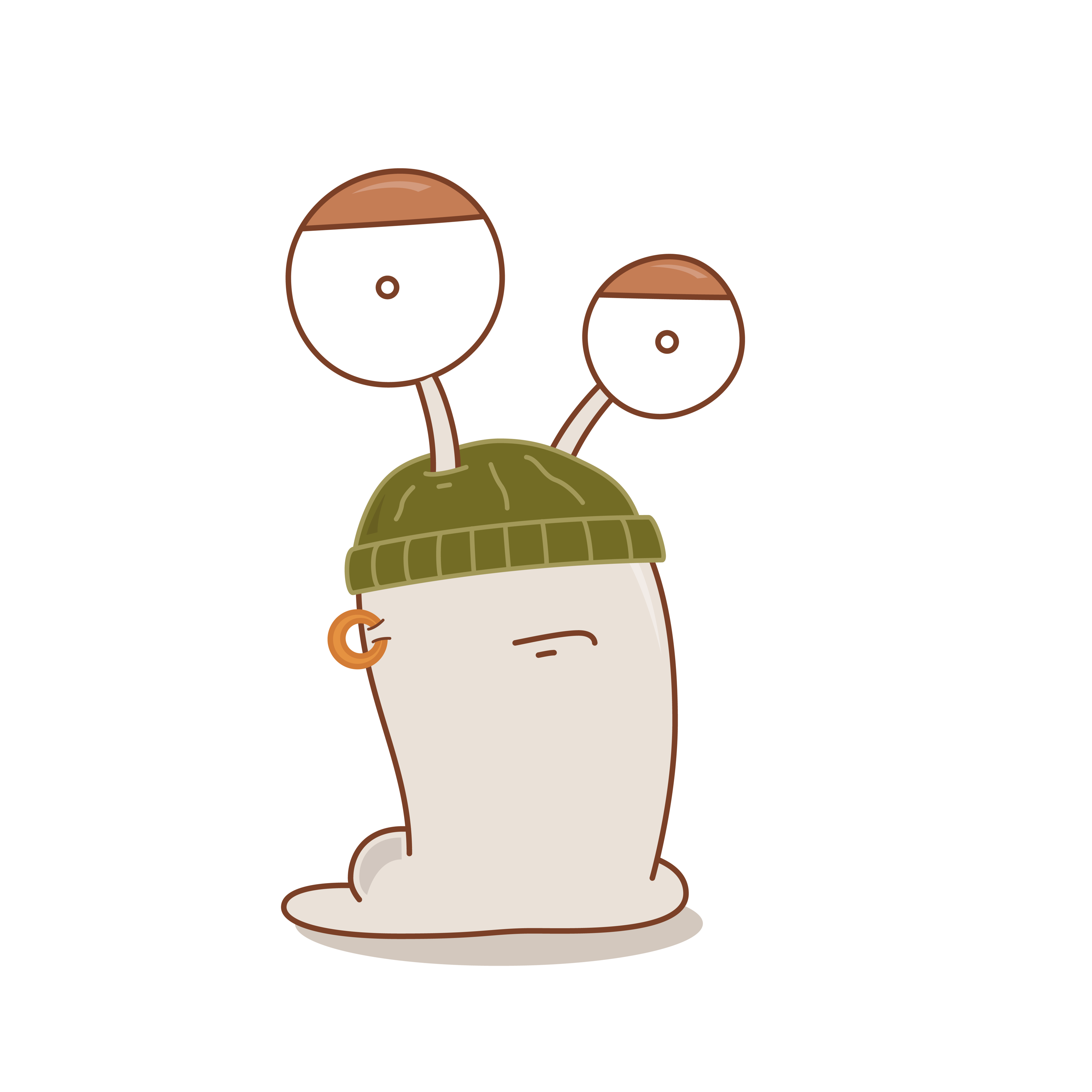 You'll find Byron sipping on cold press coffee in the AM and craft beers in the PM. He rides a fixie to work as a graphic designer in Collingwood, Melbourne and has recently taken up rock climbing, in a rock climbing gym. He's never actually left the city to climb in nature. And even though his pants have at least four pockets, he insists on carrying his keys on a carabiner clip on his belt loop, because, you know, that's what hipsters do.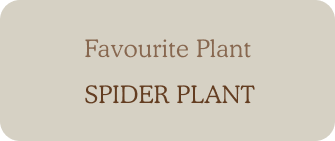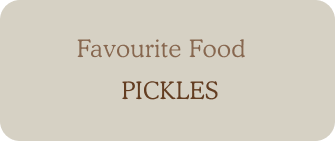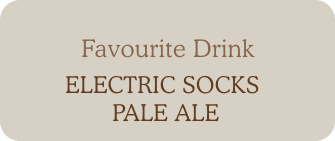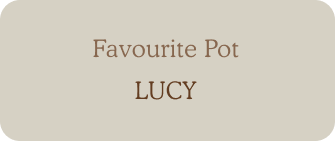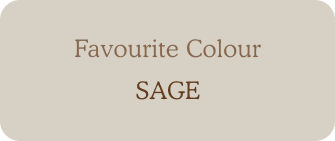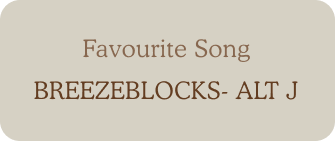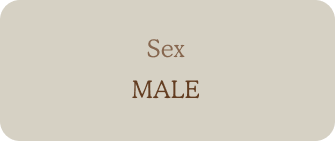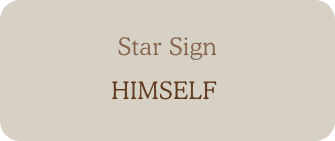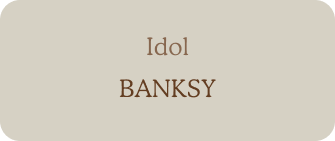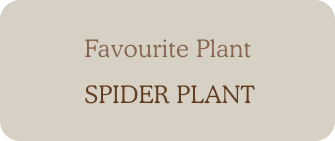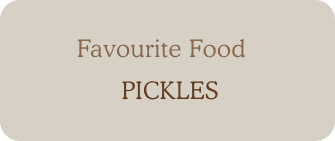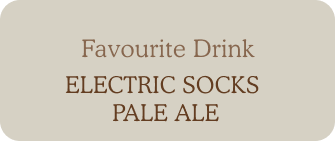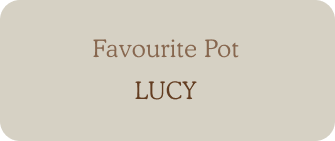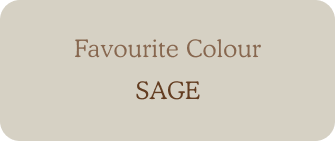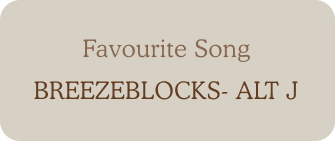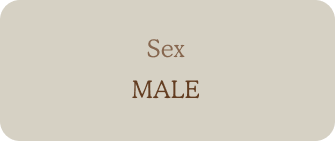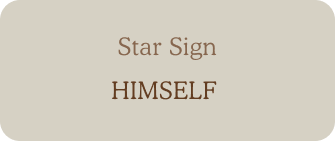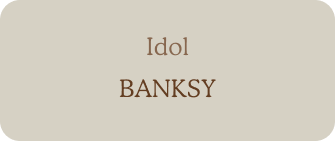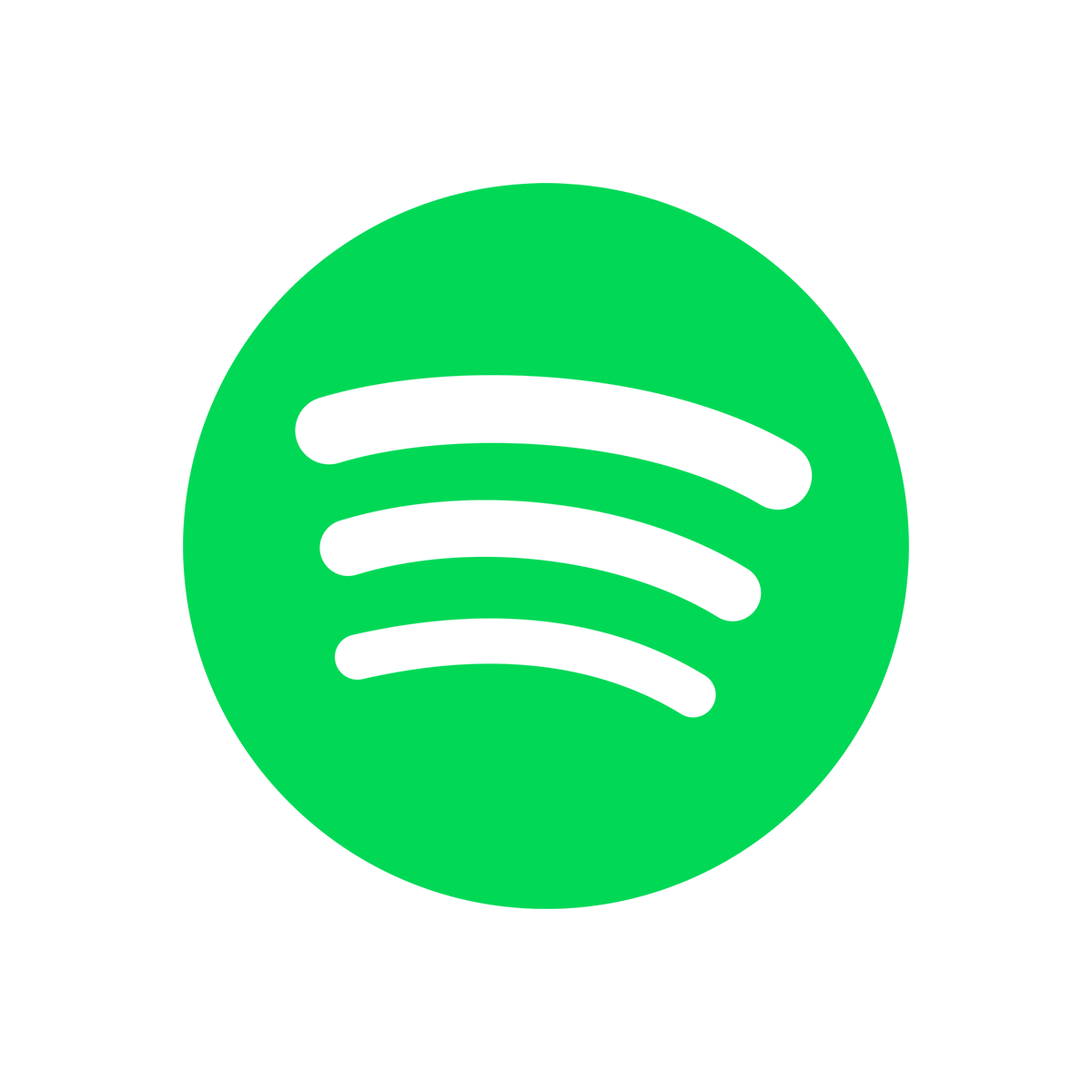 If you cant get to the live gig in the underground basement of a dingy bar that once was a carpark, then this playlist is the next best thing to muzz out to.
Keen to meet more Sluggs?