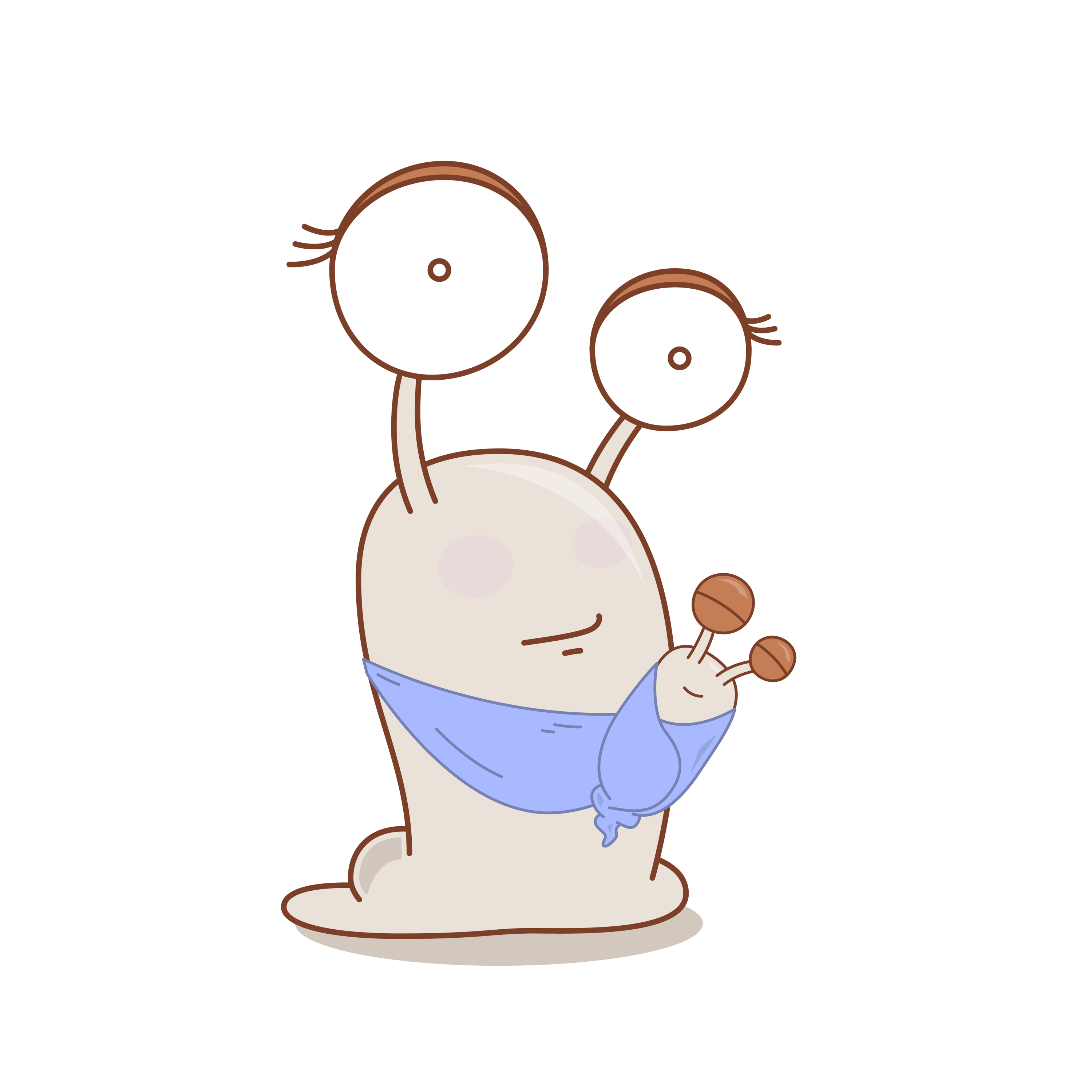 Rebecca, or @becsbusylife as you may know her, is a mum of three from Sydney's Eastern Suburbs. She hasn't had a full night of sleep in 5 years and survives solely off the Almond Lattes she sips on throughout the day. Bec is mostly known for sharing life hacks, wearing matching outfits with her kids, and posting photos of her ridiculously organised kitchen cupboards.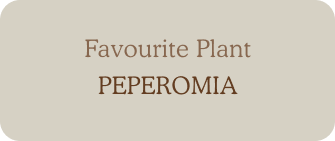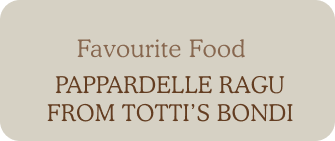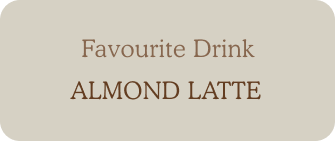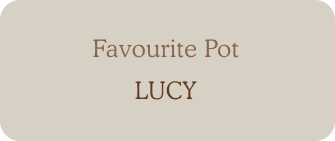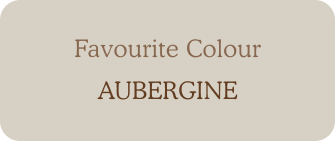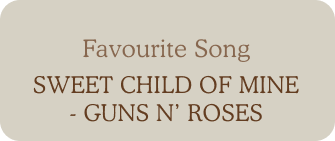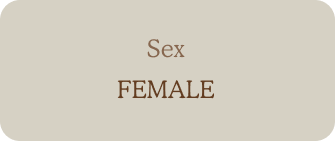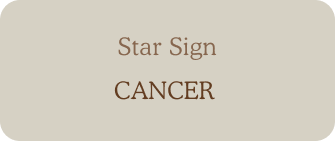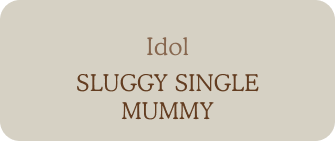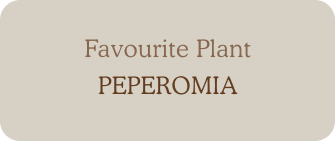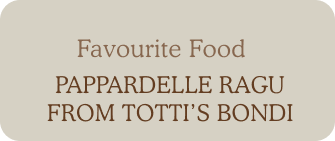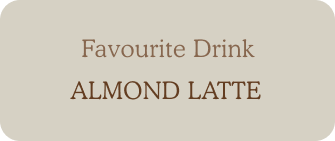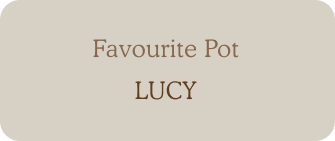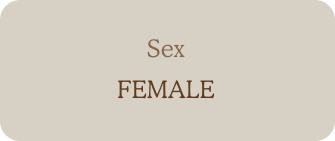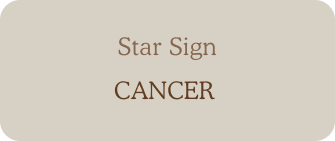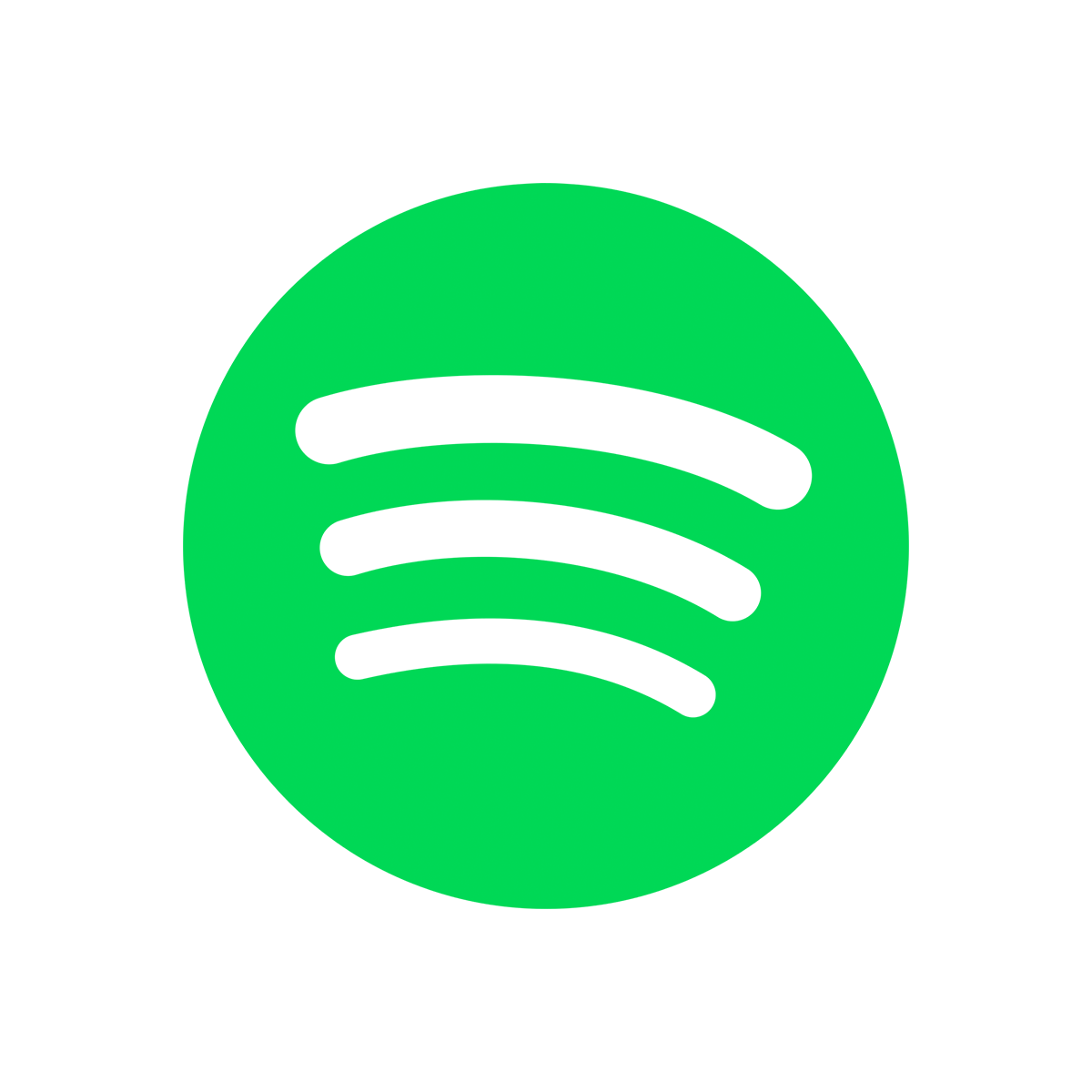 Who runs the world, Girls! And ain't no 3 pm child tanty or a stubborn stain in your favourite dress found just before a girl's night out is going to salt this Mummy blogger glide when this playlist is blaring.
Keen to meet more Sluggs?