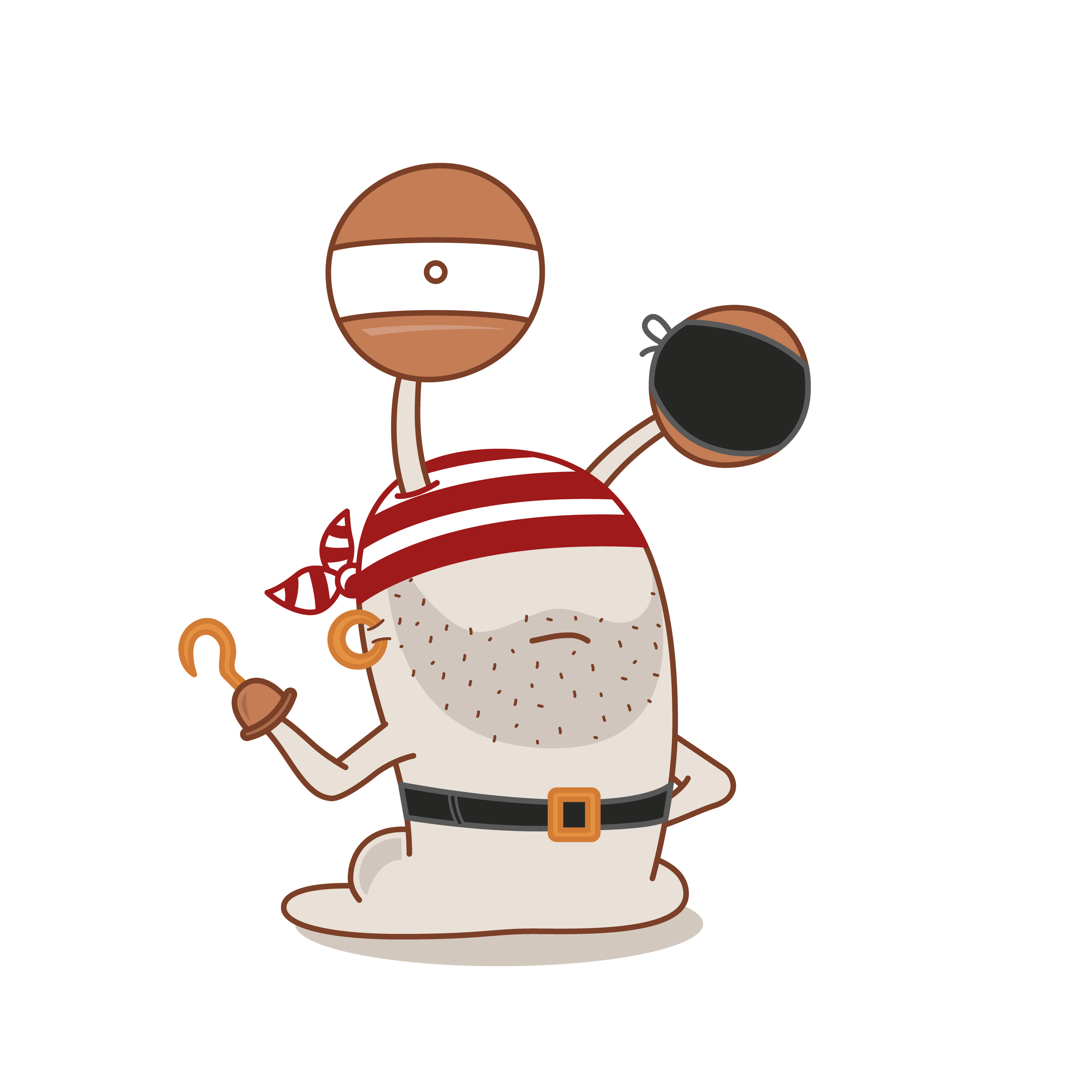 Shiver me timbers! Captain Sluggo has left another slimy trail leading to the treasure! That treasure is a Thai Constellation Monstera if you're wondering. Sluggo wasn't always a pirate. It all happened after the tragic lawn mower incident of '19 that took his left eye. As soon as that eye patch went on, Sluggo just knew. He was born to be a pirate. It wasn't long after that that he pierced his ear, grew the beard and started wearing the hook, which is weird because Sluggs don't even have arms or hands.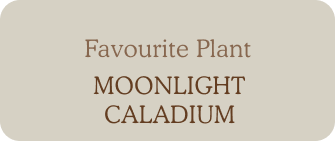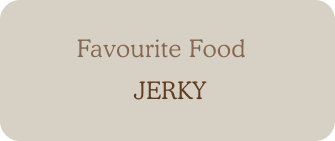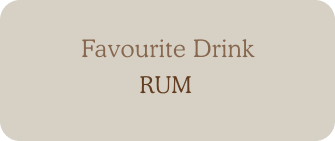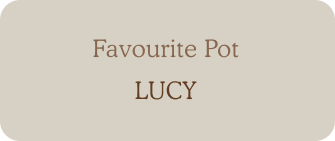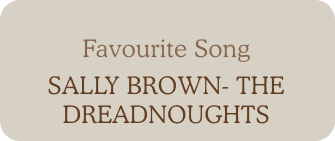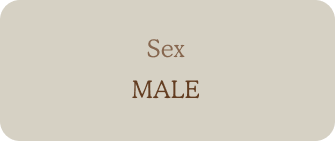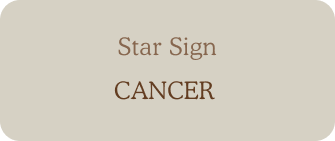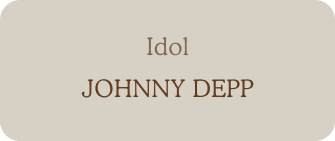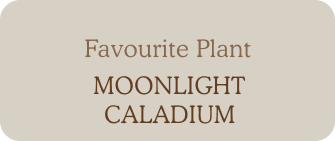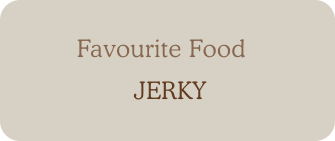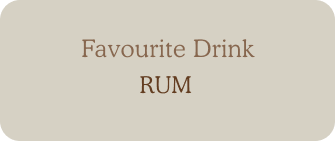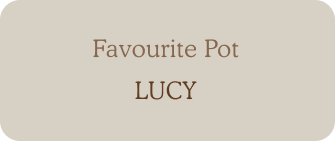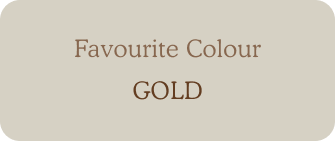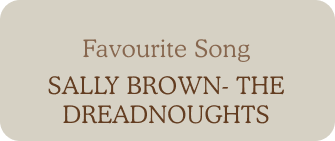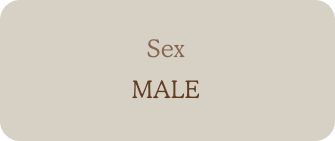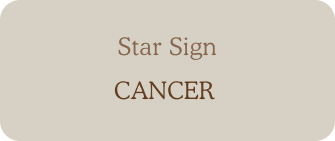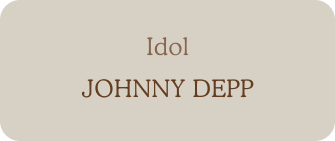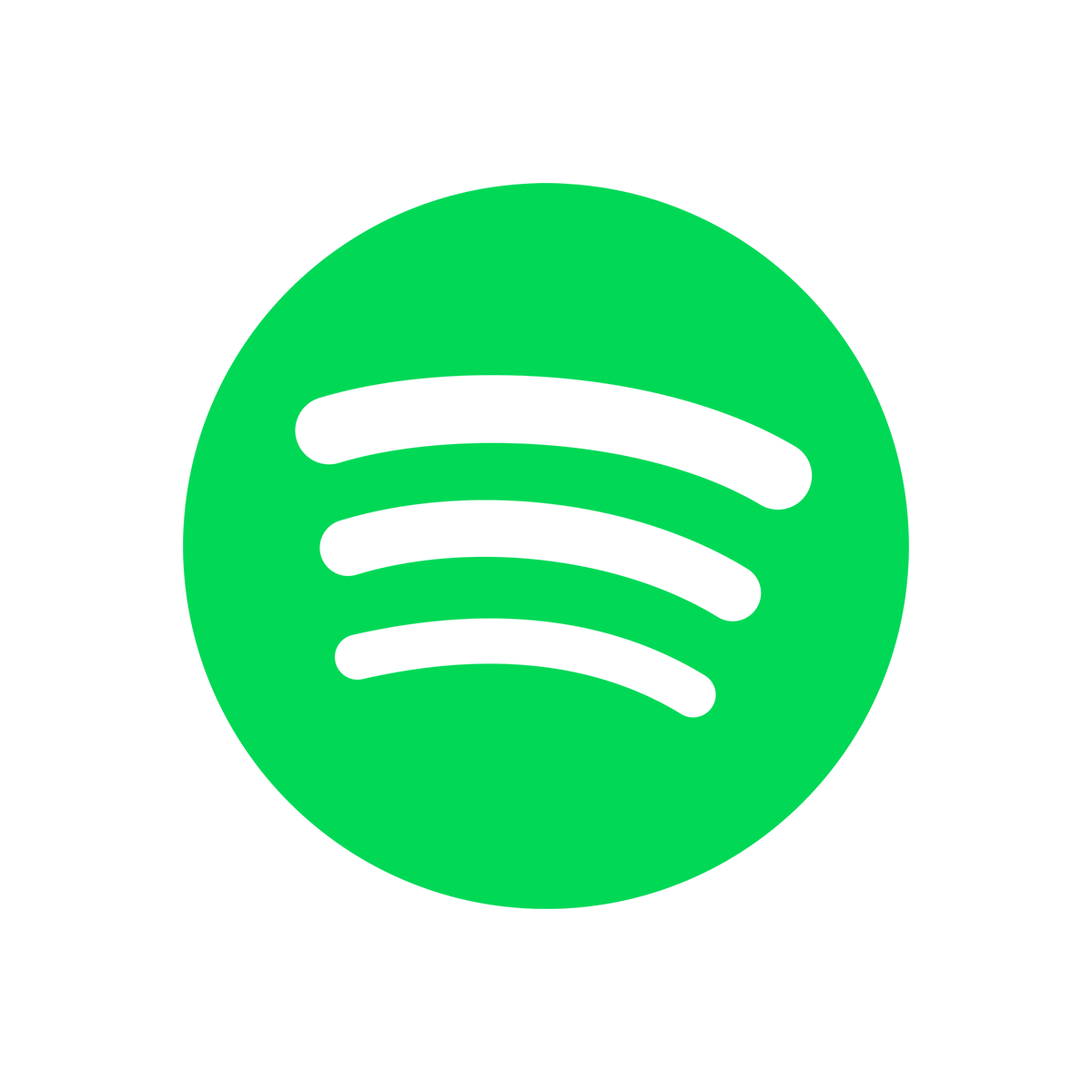 Ahoy me matey, get your yo-ho-ho and a bottle of rum on with sea shanties for dayz. This bounty is a goodie to share with all ol' sea dogs alike.
Keen to meet more Sluggs?