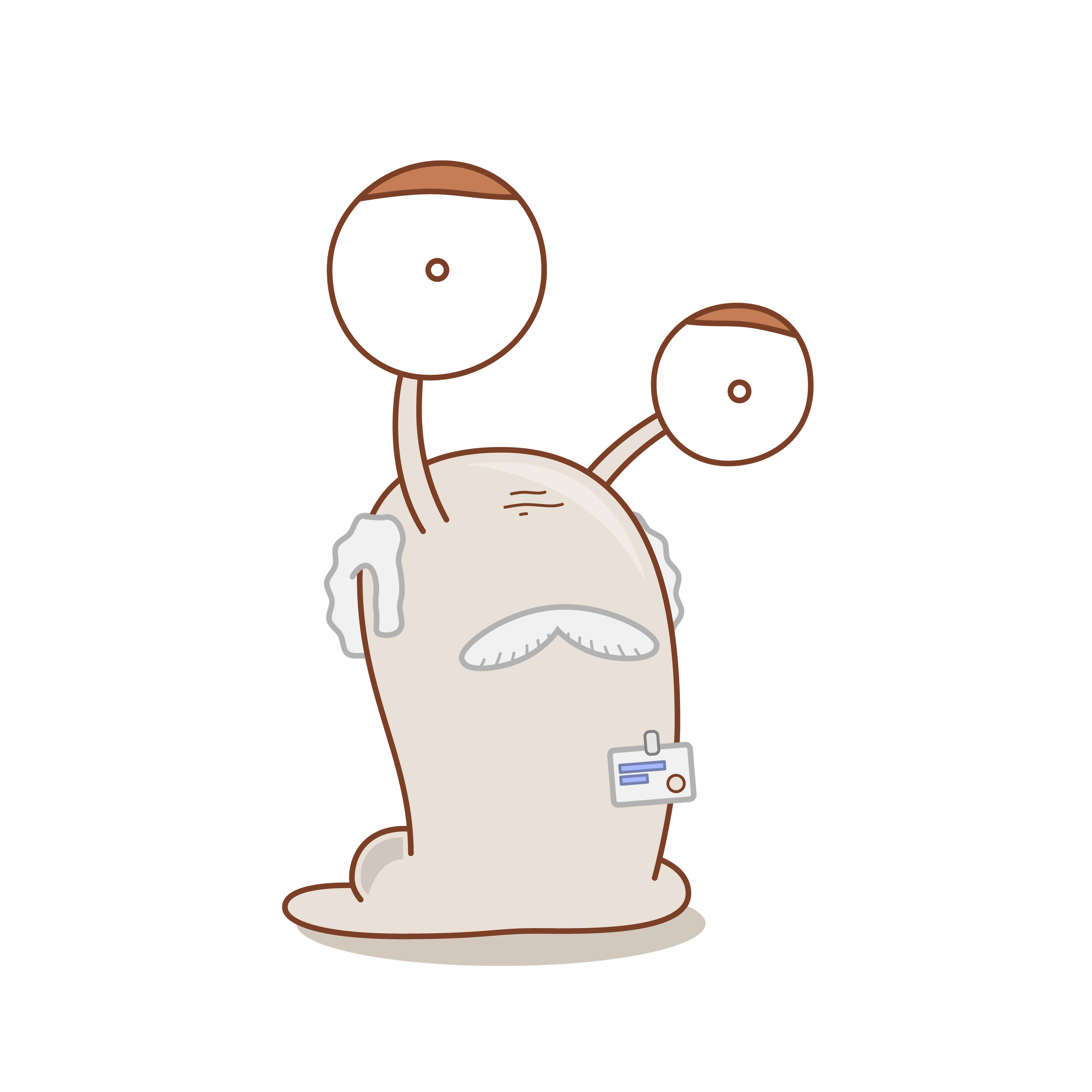 Professor Bert Slimestein is by far the greatest and most influential Slugg physicist of all time. We're not really sure what a Slugg physicist does, but we just know he is really smart and has discovered theories, or something like that. Coming up to his 60th year of teaching and research at University of Sluggston, old Bertie is almost ready for retirement. He is looking forward to relaxing days of reading, playing chess, and sipping coffee in the garden.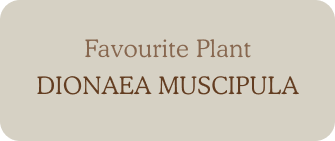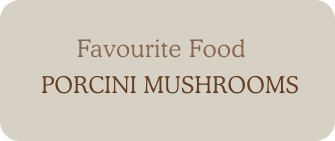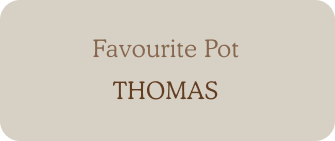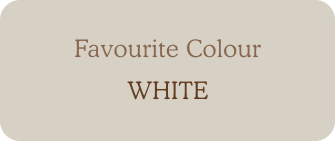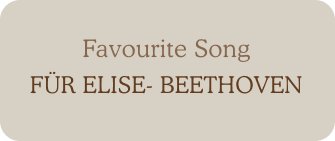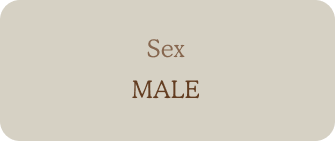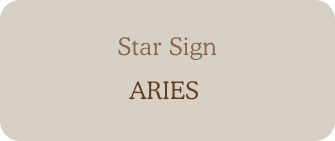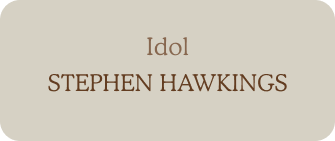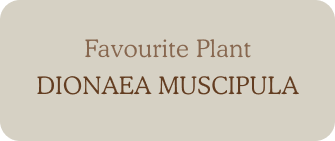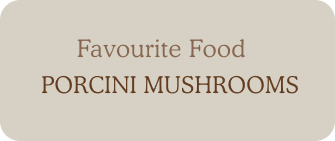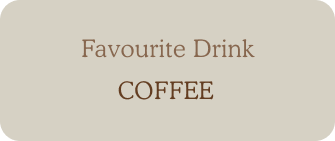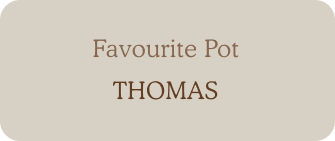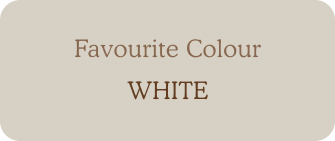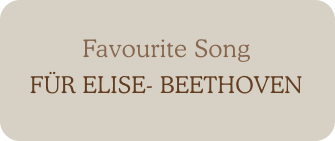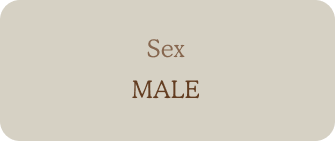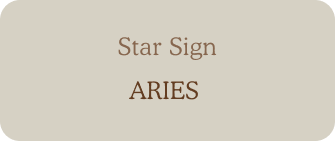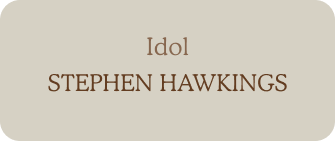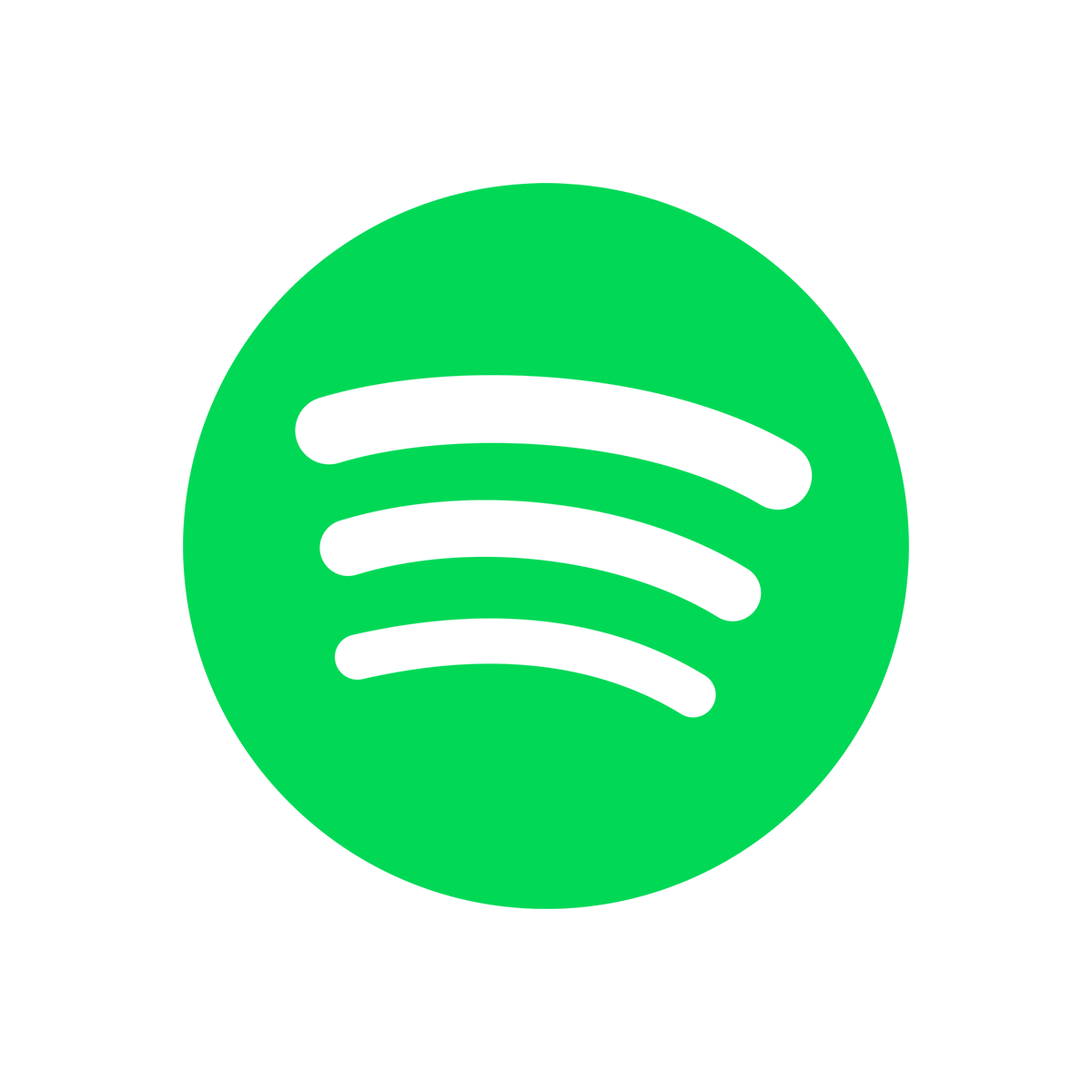 In the the words of Albert Einstein, "It is the supreme art of the teacher to awaken joy in creative expression and knowledge." Listen and enjoy.
Keen to meet more Sluggs?