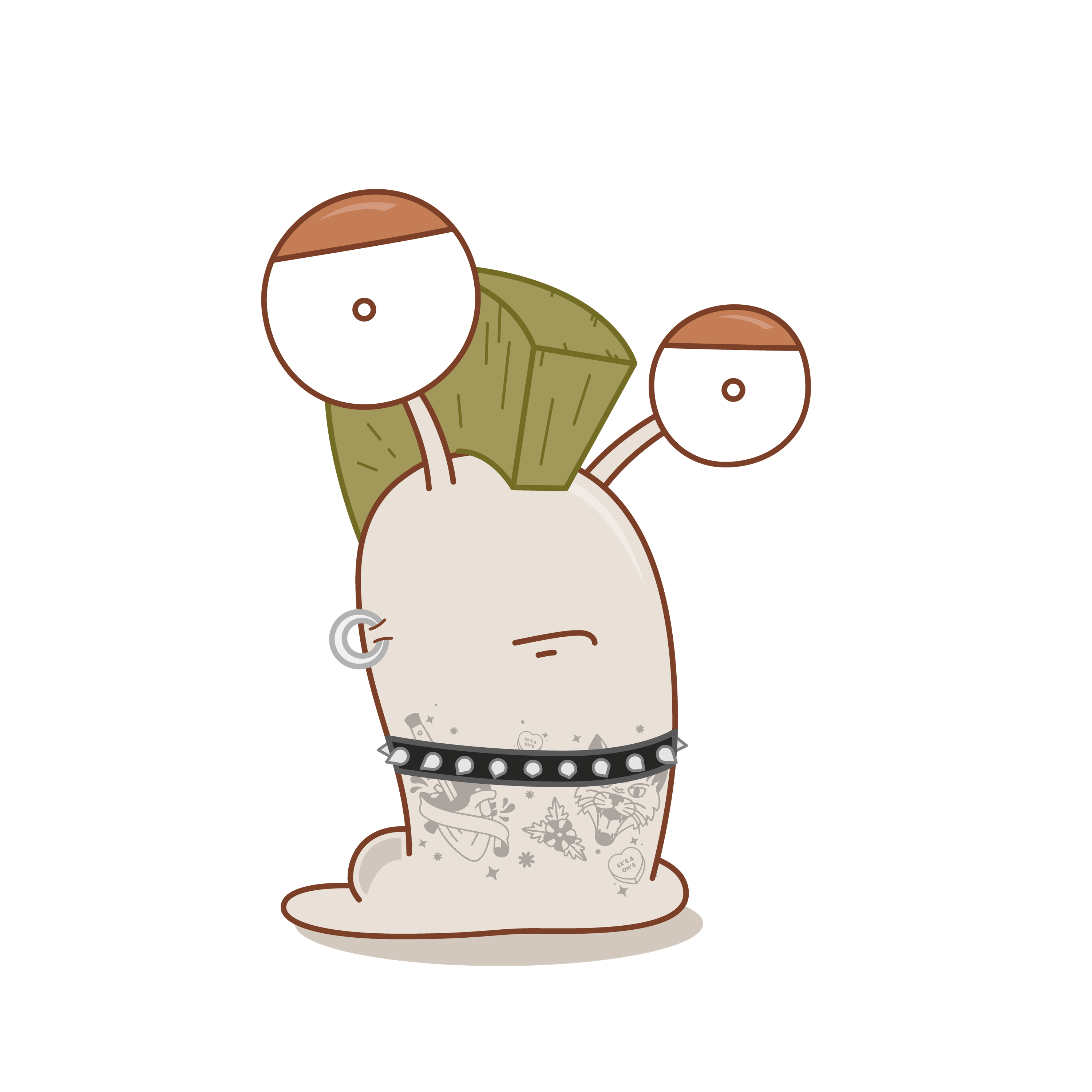 Jo is one of our more unique Sluggs. As a punk, she has always had a little trouble making friends with the other Sluggs. Their loss! Jo is a total badass and when not rocking out to The Clash and taking style inspiration from Vivienne Westwood, she's creating some seriously wicked tattoos. Her ever-changing coloured mohawk is keeping the Slugg hair product industry alive.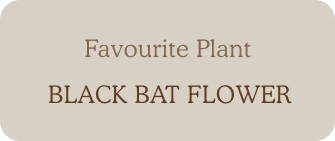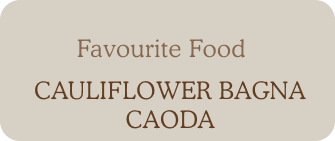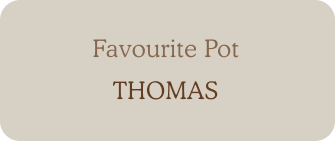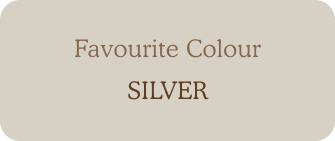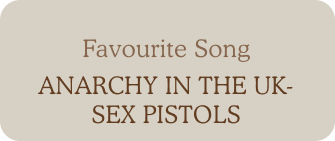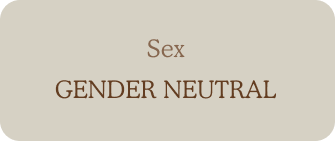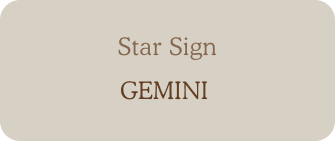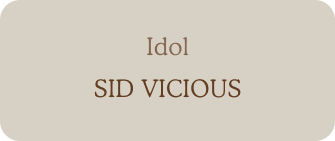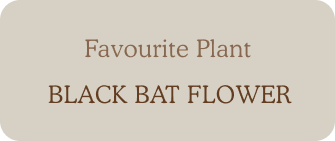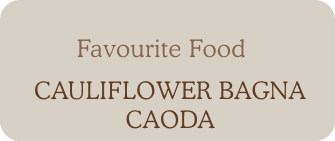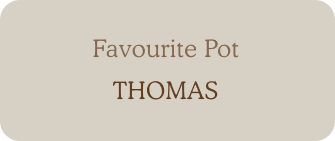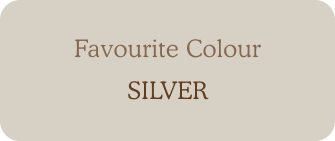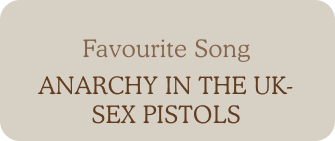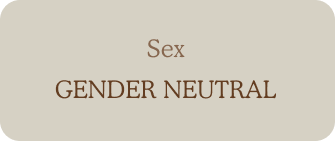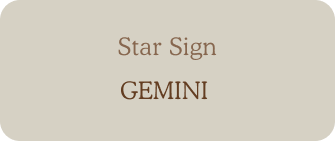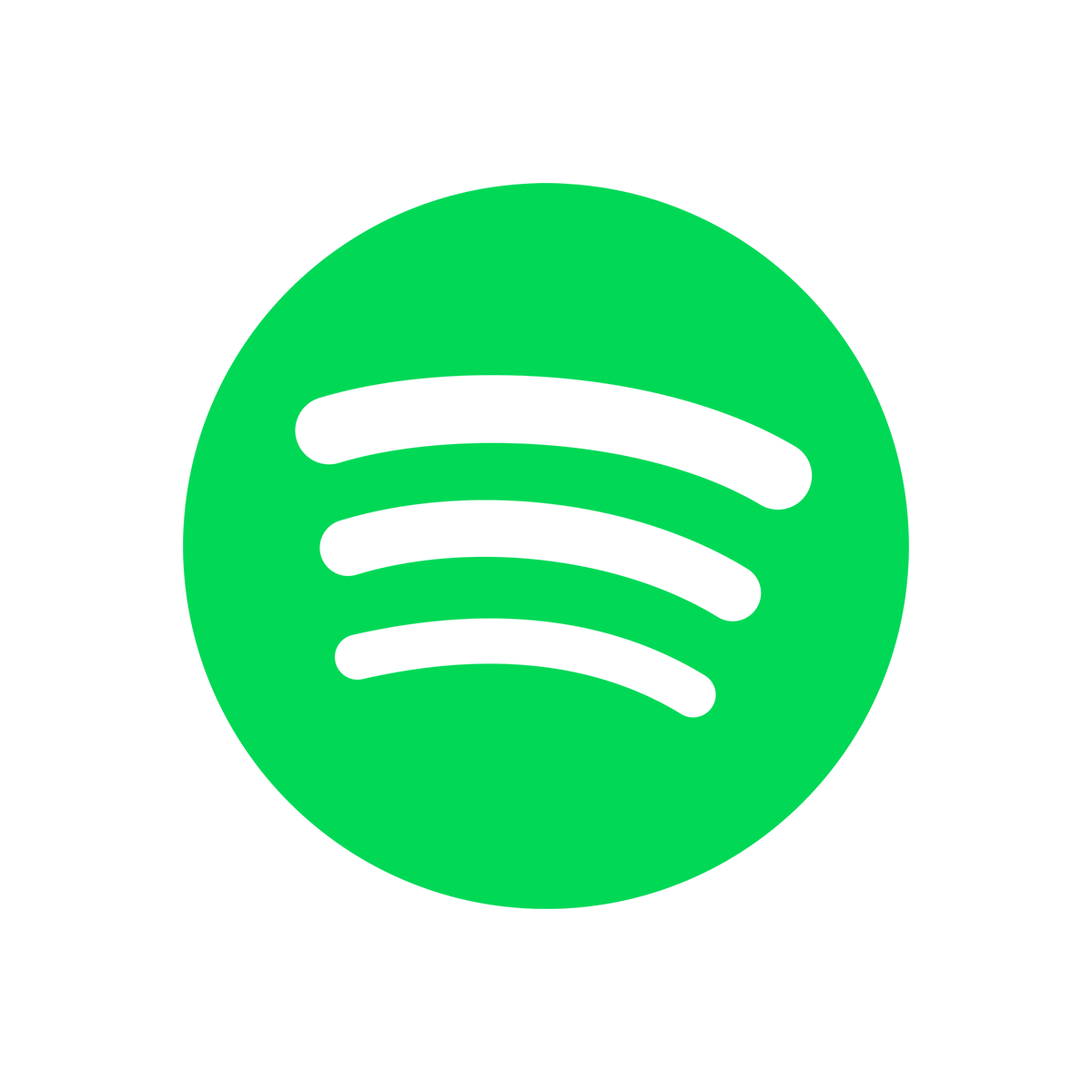 They say it's all in the gel for a good mohawk, but we think it's the downright badass attitude of punk rock tunes you slam-dance to before even popping the gel container open.
Keen to meet more Sluggs?