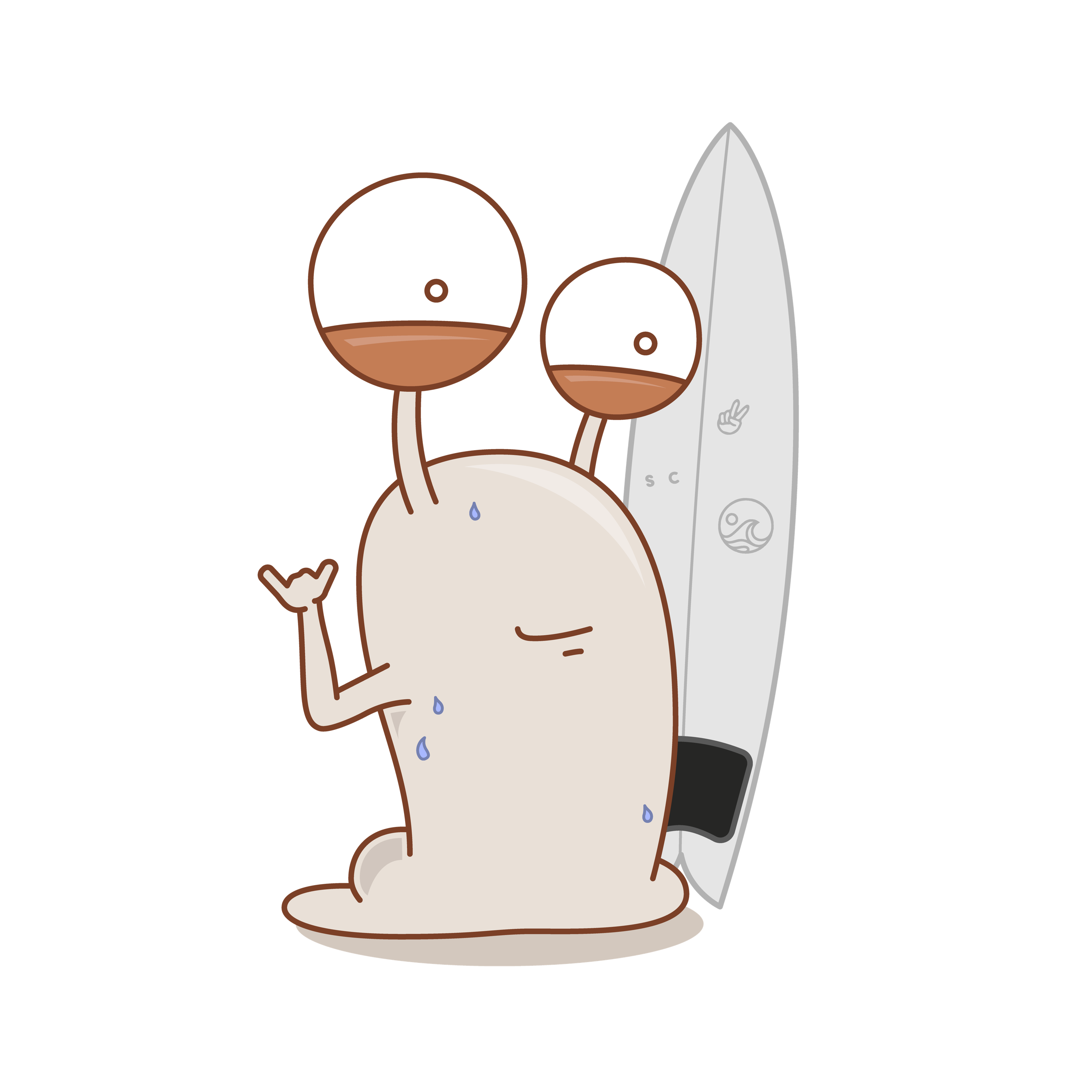 Born and raised on the Cenny Coast Bruh (Central Coast of New South Wales), Kai is pursuing his dream of becoming a pro surfer. The ocean means everything to Kai, in fact, his name actually means Ocean! So when he's not surfing totally gnarly waves or cruising the coast in his beloved van, Kai is actually studying for a Bachelor of Sustainability! Yew! Protect the oceans! *Shakas*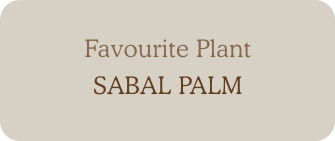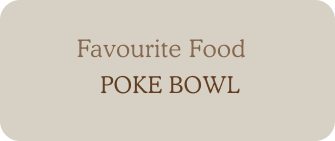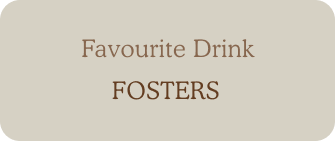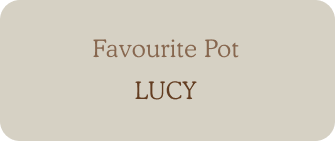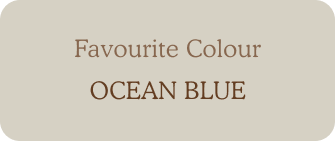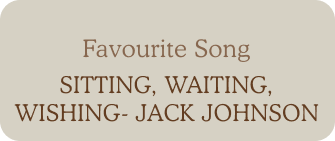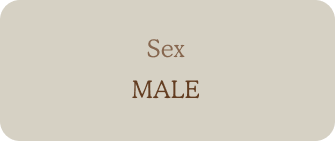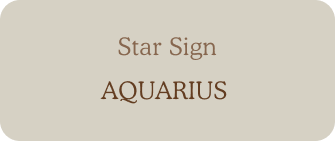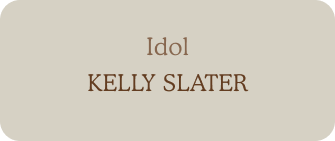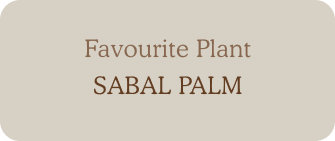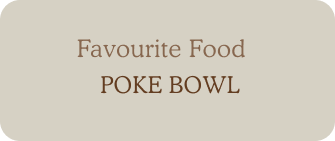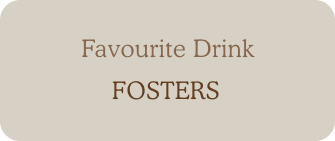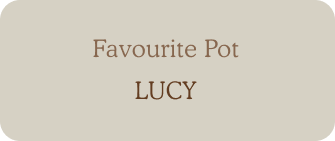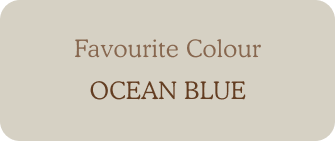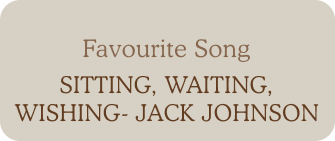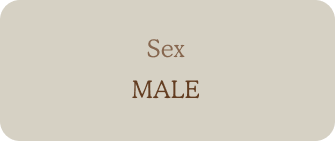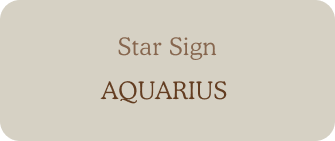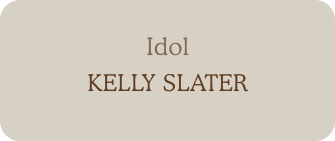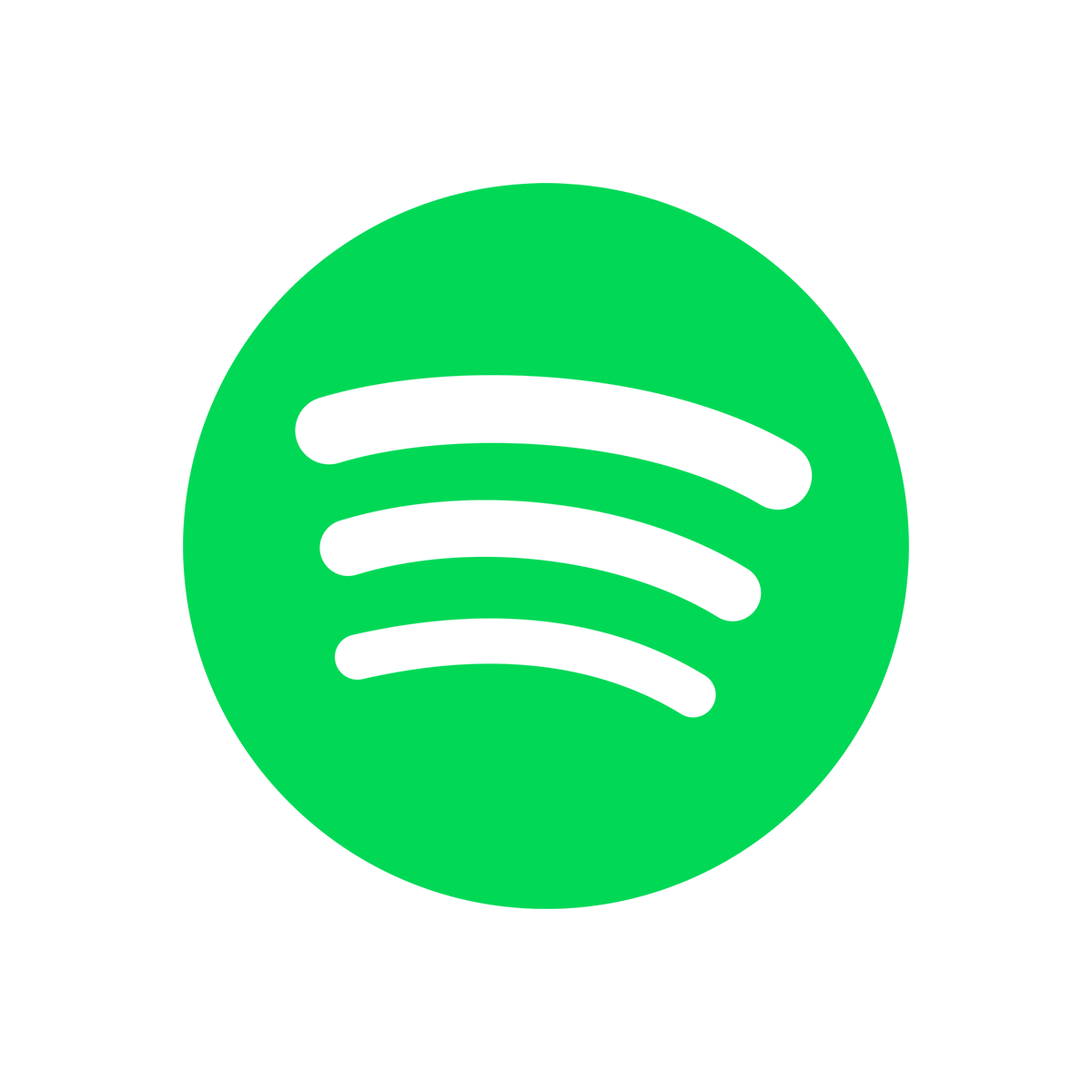 Waves are macking, and the party wave is seriously on the cards with the crew! Set the vibes with the Surfer Slugg playlist to jam to whilst throwing on the wettie or waxing up the gun, ready to shred some waves.
Keen to meet more Sluggs?