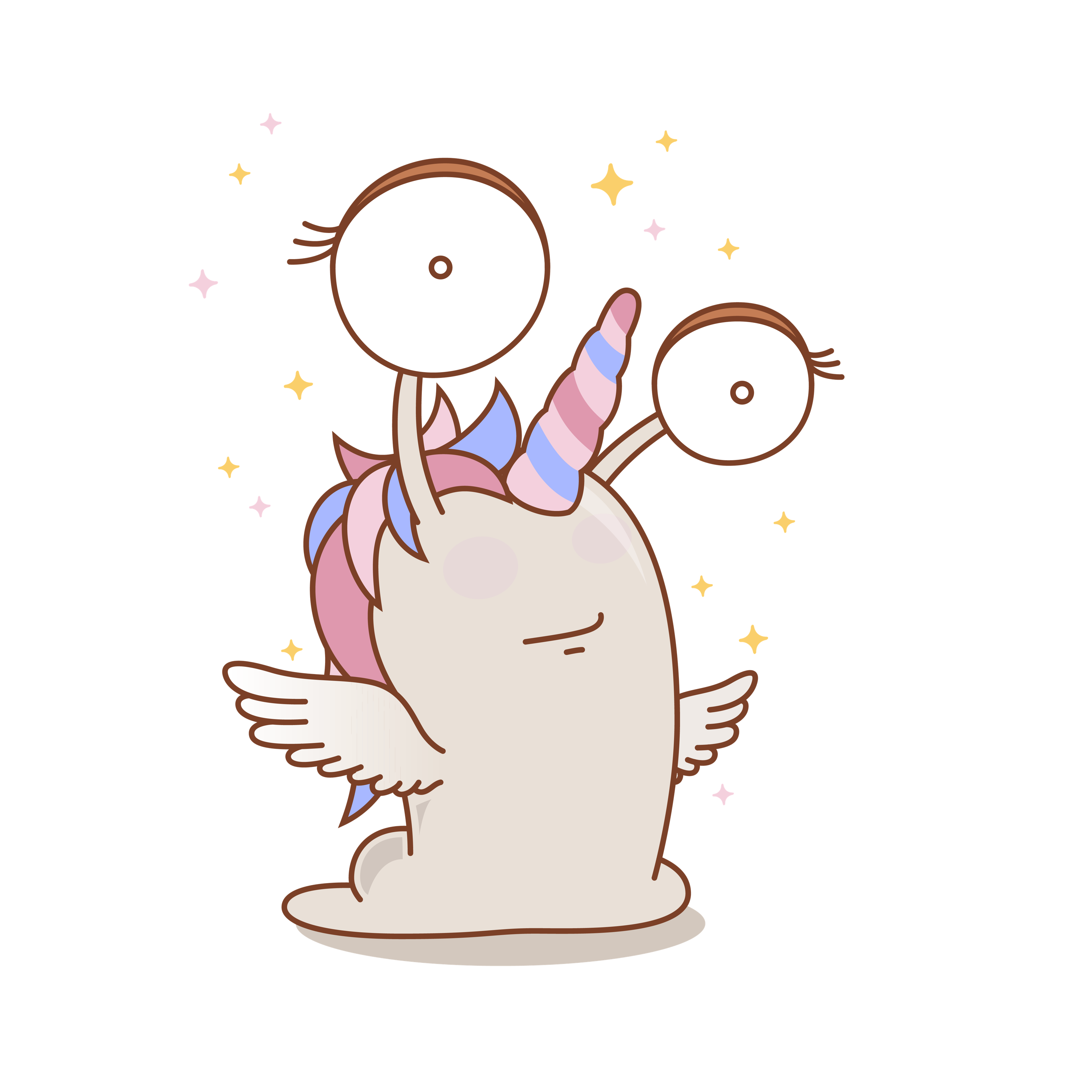 Calypso is not a wolf dressed in sheep's wool or in this case, a slug in unicorn sparkles- Calypso is the real deal and the rarest Slugg as it comes! With a unicorn Slugg mum and a pegasus Slugg dad, Calypso was born with not only a heart full of gold, paired with a majestic mane and an alicorn that glistens all year round but also with exquisite silky wings. It's no wonder why all creatures swoon just at the sheer sight. As the life of any party Calypso's pure intent in this world is to share the love and good vibes with everyone. If you get a glimpse of Calypso, your universe will be brightened with a rainbow haze of happiness and a high possibility of it raining skittles- so we've heard.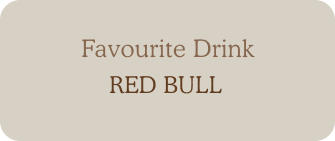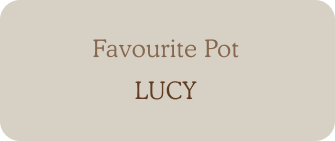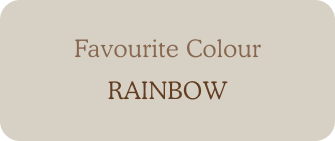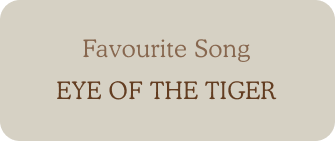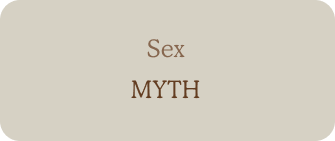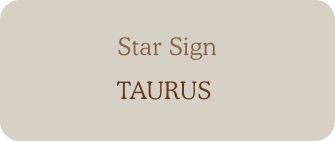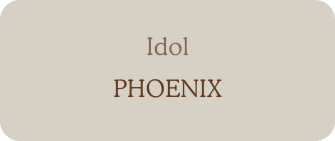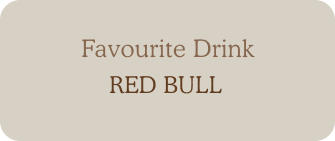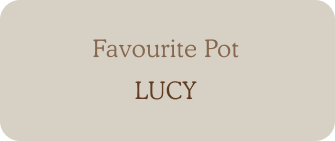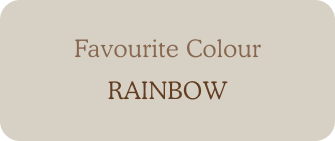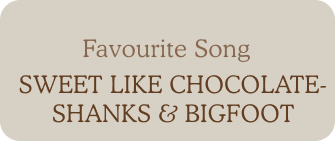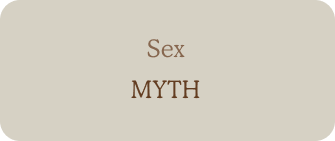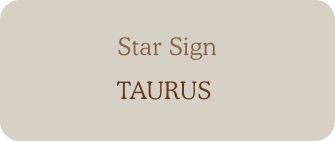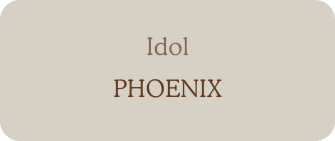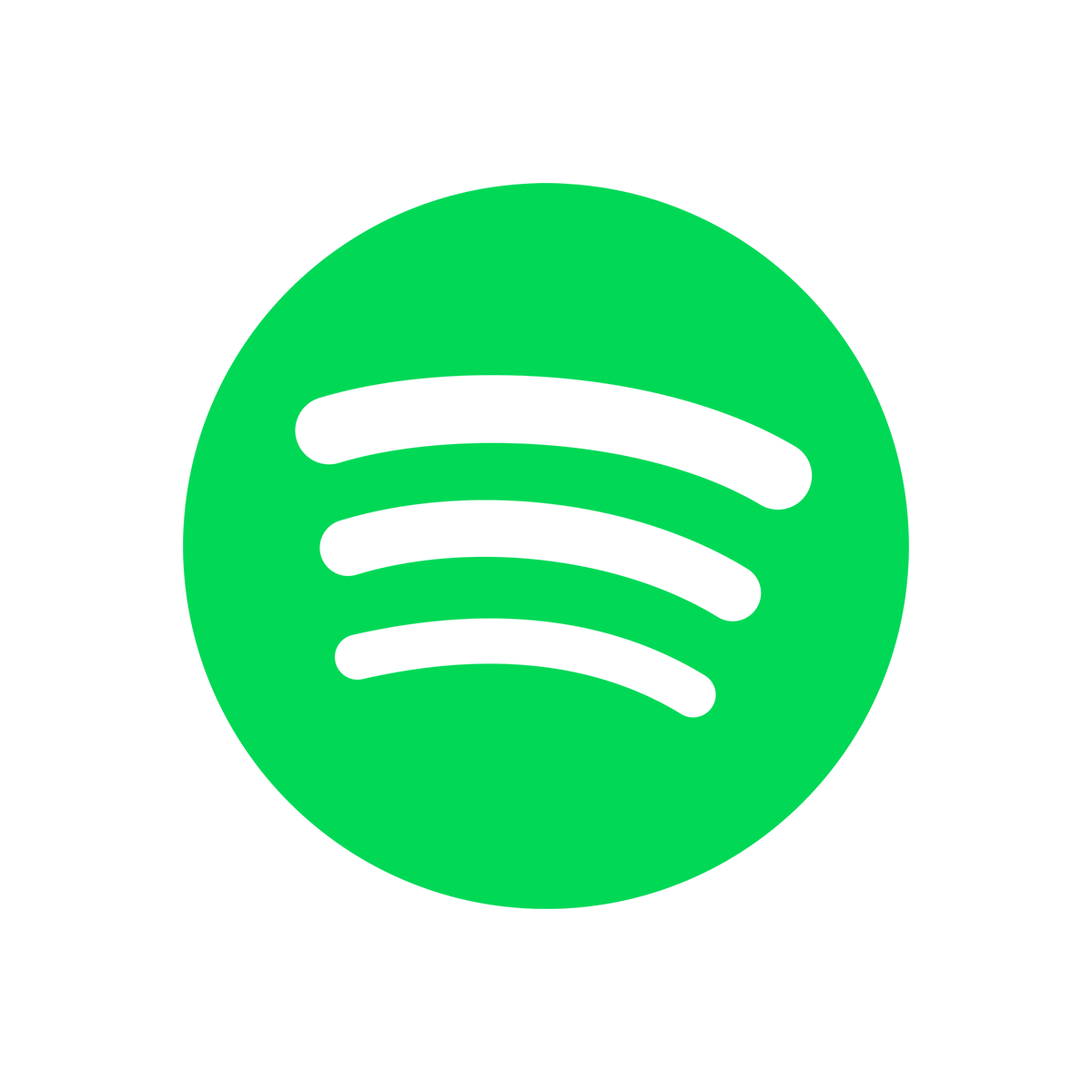 As sweet as candy and gumdrops and as vibrant as rainbows, butterflies and sparkles, the Unicorn playlist is definitely one to give you a sugar rush or turn your day into a world of pure joy.
Keen to meet more Sluggs?