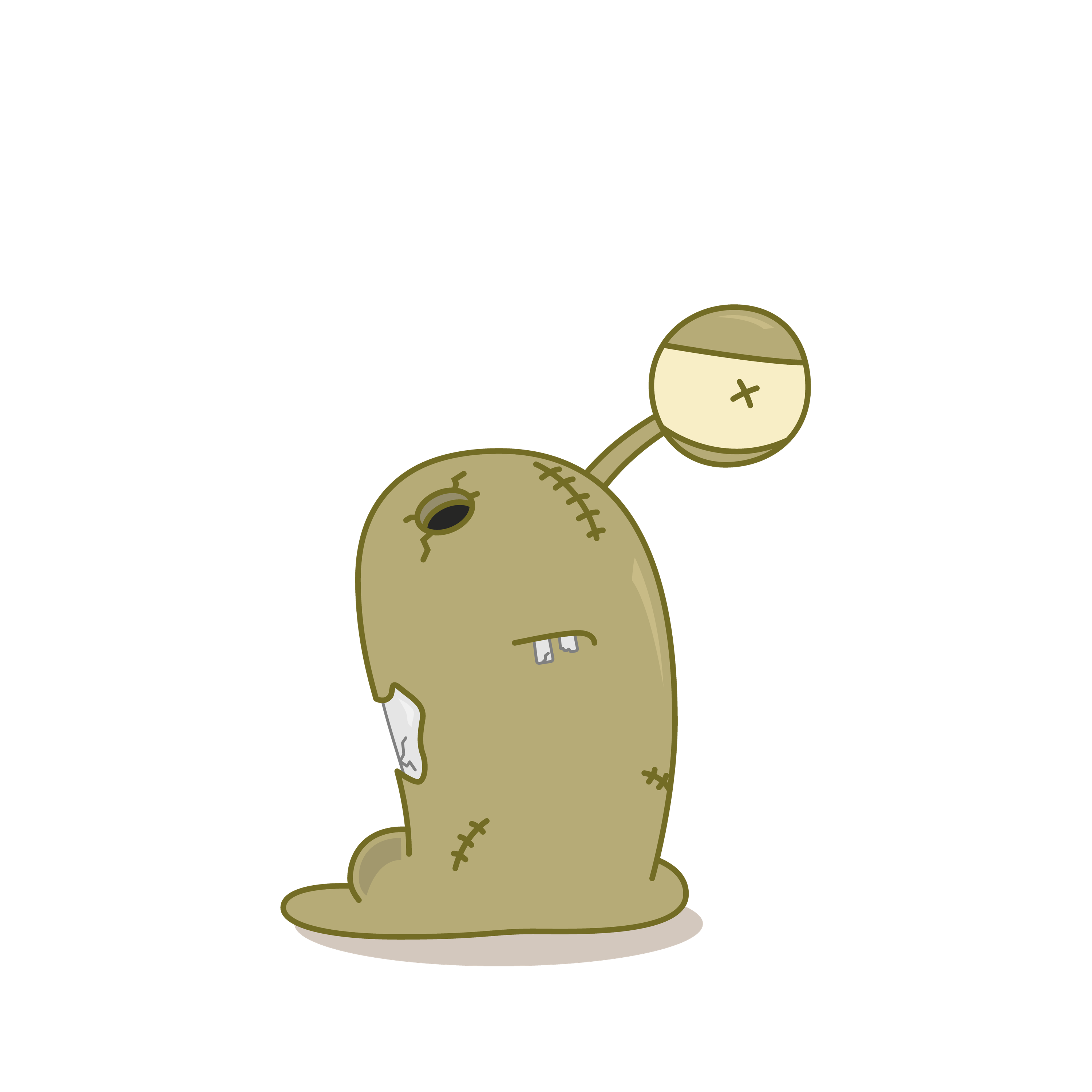 It's a little hard to tell you about Zoe. Due to obvious reasons, the rest of the Slugg's tend to avoid any unnecessary contact… The gaping hole where her eye should be is a bit of a dealbreaker for most. We reached out to the resident Zombie Slugg to see if she could share a little bit about herself. The response wasn't exactly informative, "Uugghrrrhhhmmmaggghhhhh."
It's safe to say that Zoe has definitely seen better days.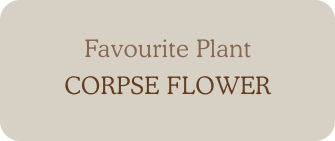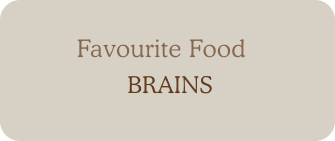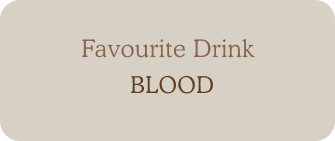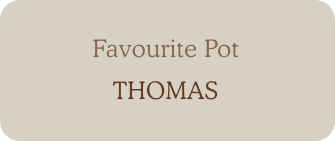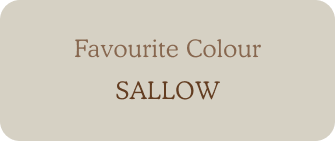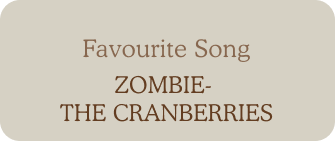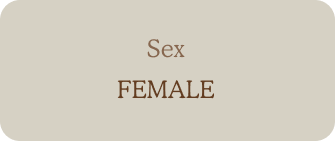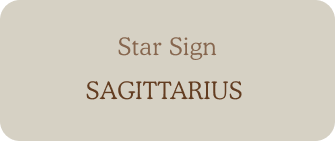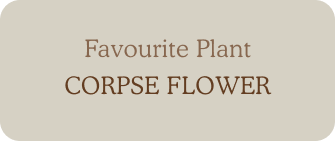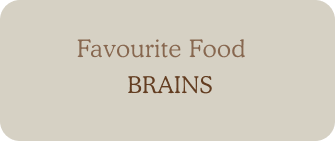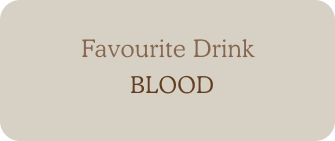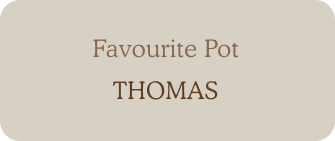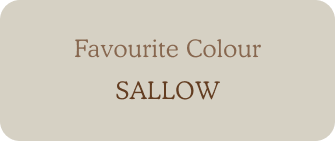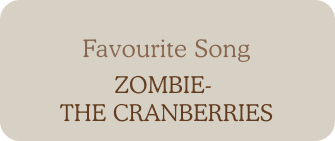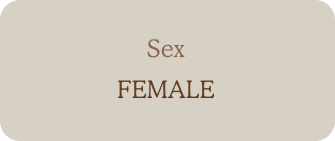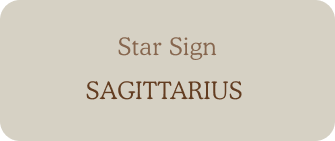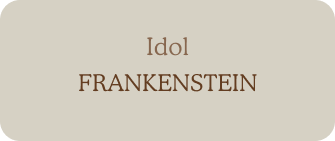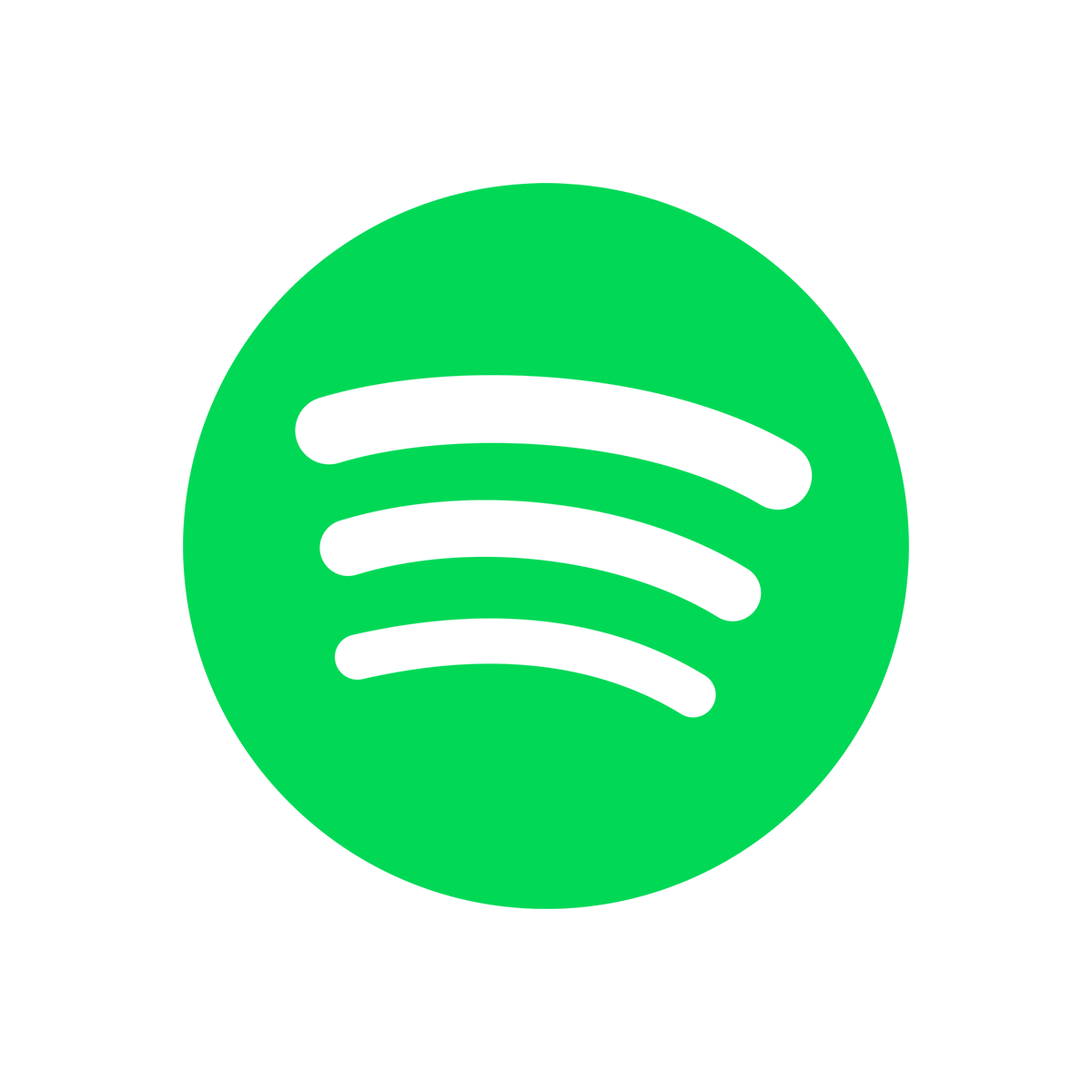 How Zoe would best describe her Zombie playlist- Uugghrrrhhhmmaggghhhh! With a smile on her decaying face of course, but we will let you decide.
Keen to meet more Sluggs?