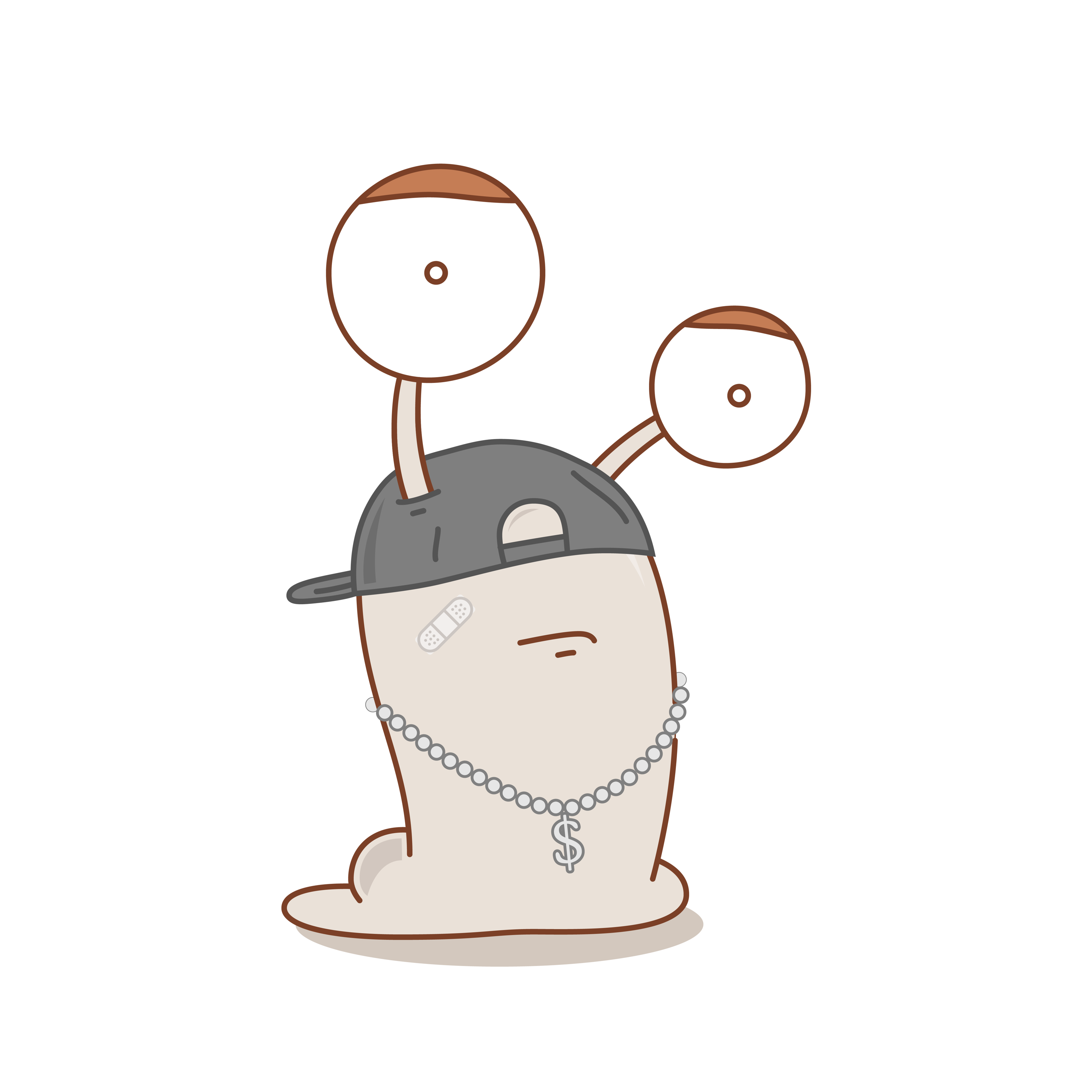 Ty$on, or Tyson as his parents named him, is working hard on a rap career and says he didn't choose the Thugg life, the Thugg life chose him. While still living in the comfort of a middle-class family home, his parents, Peter and Sue, aren't quite sure why he raps about life being so hard, but just hope all the private schooling they put him through pays off one day.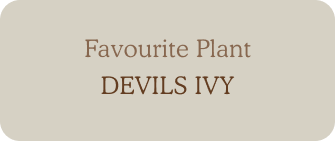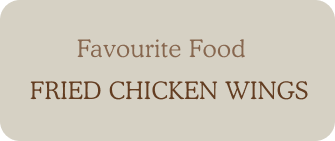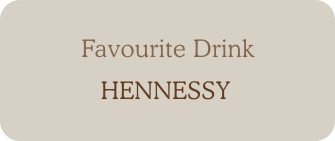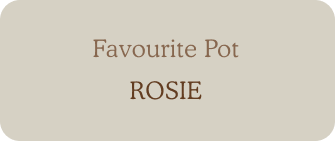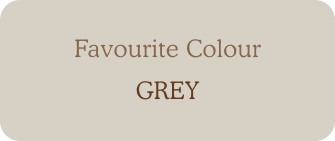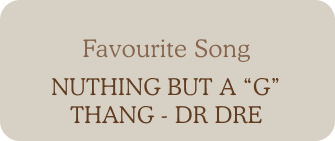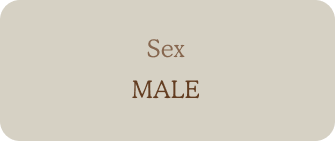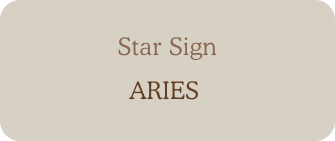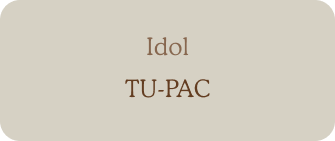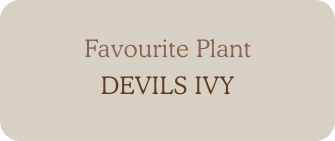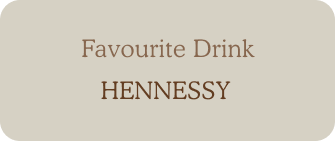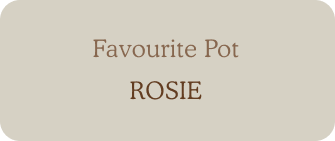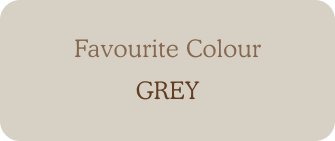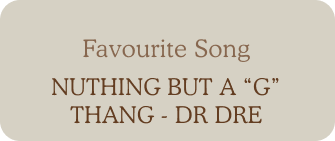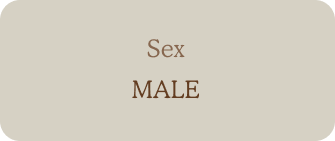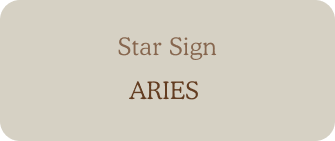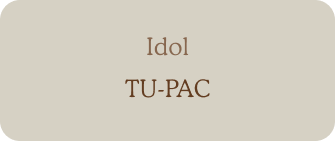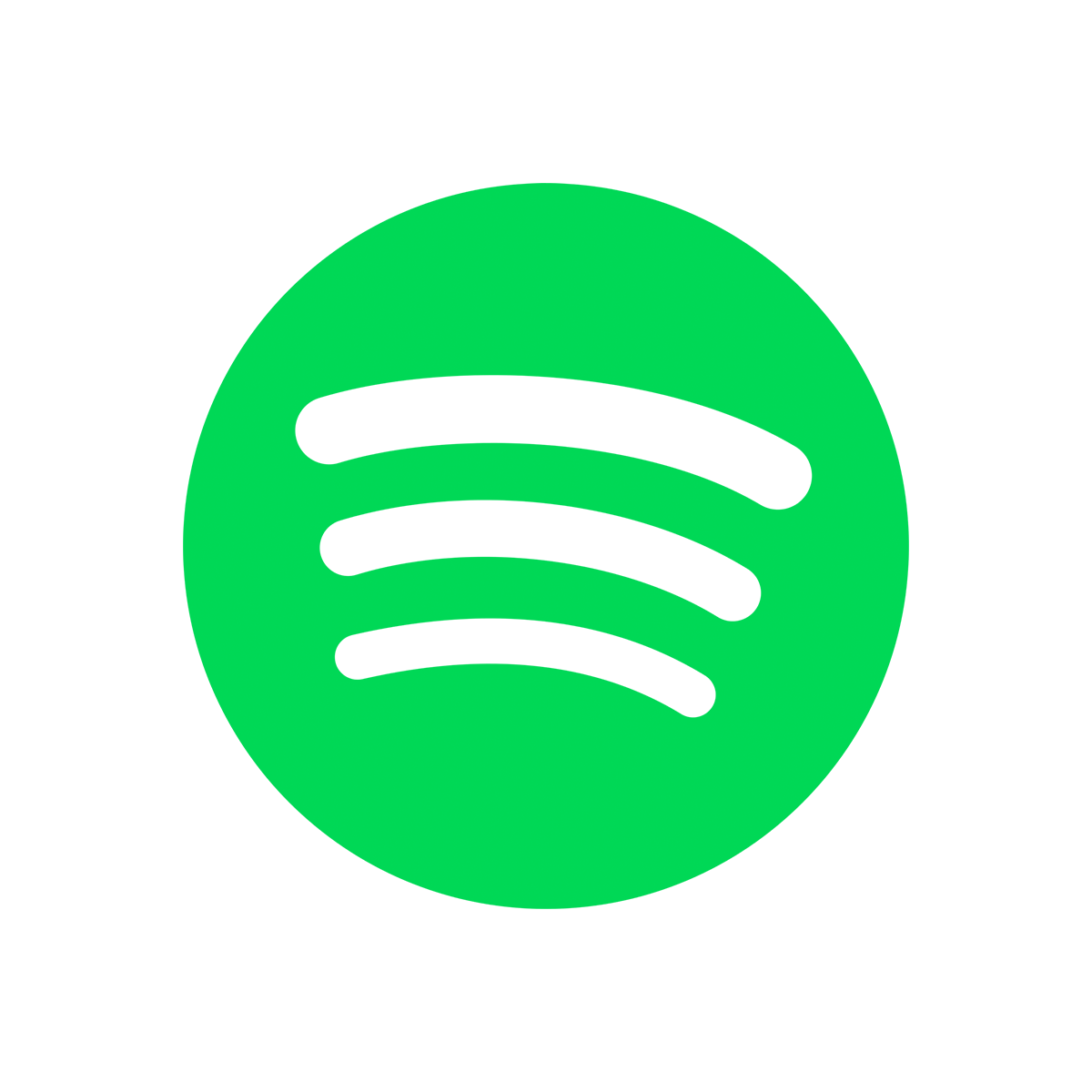 Turn up the bass and drop that beat with the Gangster Slugg playlist. You'll be slamming down your own lyrical rap battles with the greats and mum's spaghetti in no time!
Keen to meet more Sluggs?