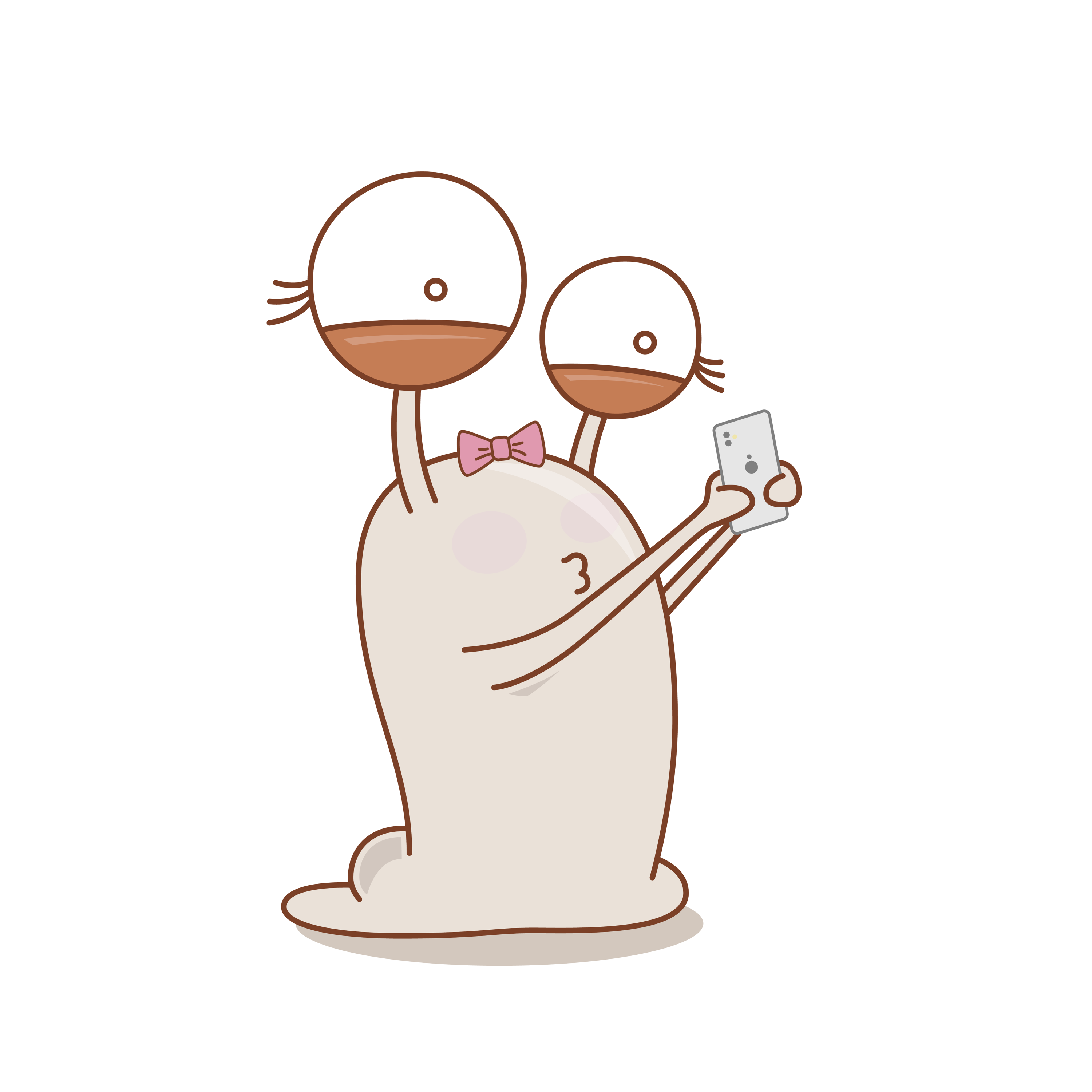 This is Sophie and she loves social media! What started as a fun way to share her style with Instagram has now turned into a full-time lucrative business of content creation! You can find her on Instagram, Snapchat, TikTok and Youtube! Anyone interested in dating Sophie must have extensive photography experience and be willing to capture every single moment of her day.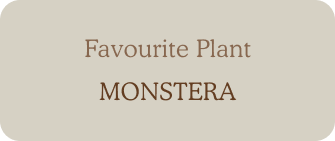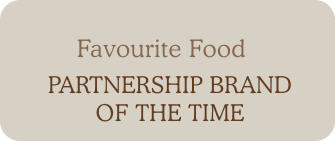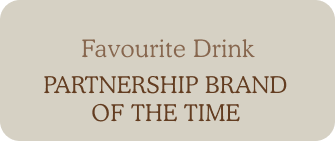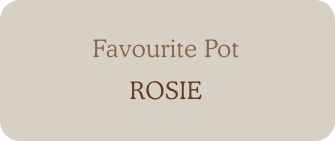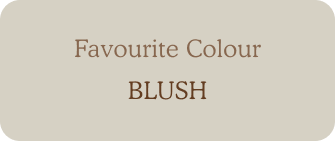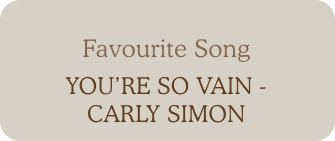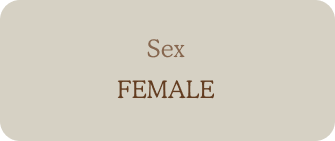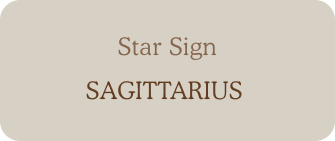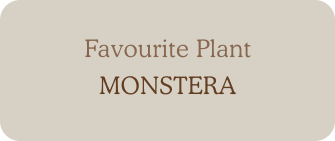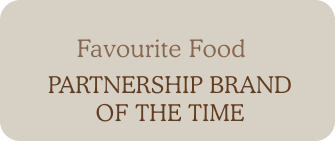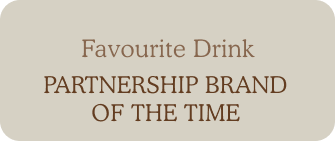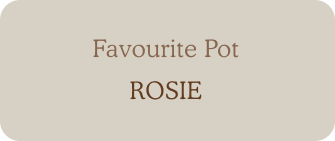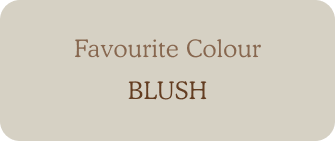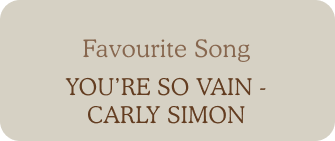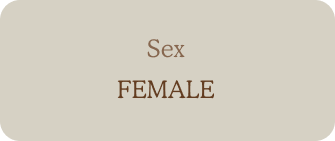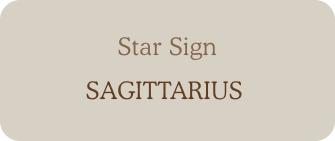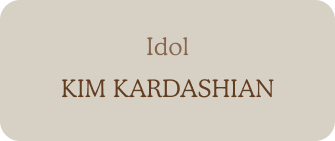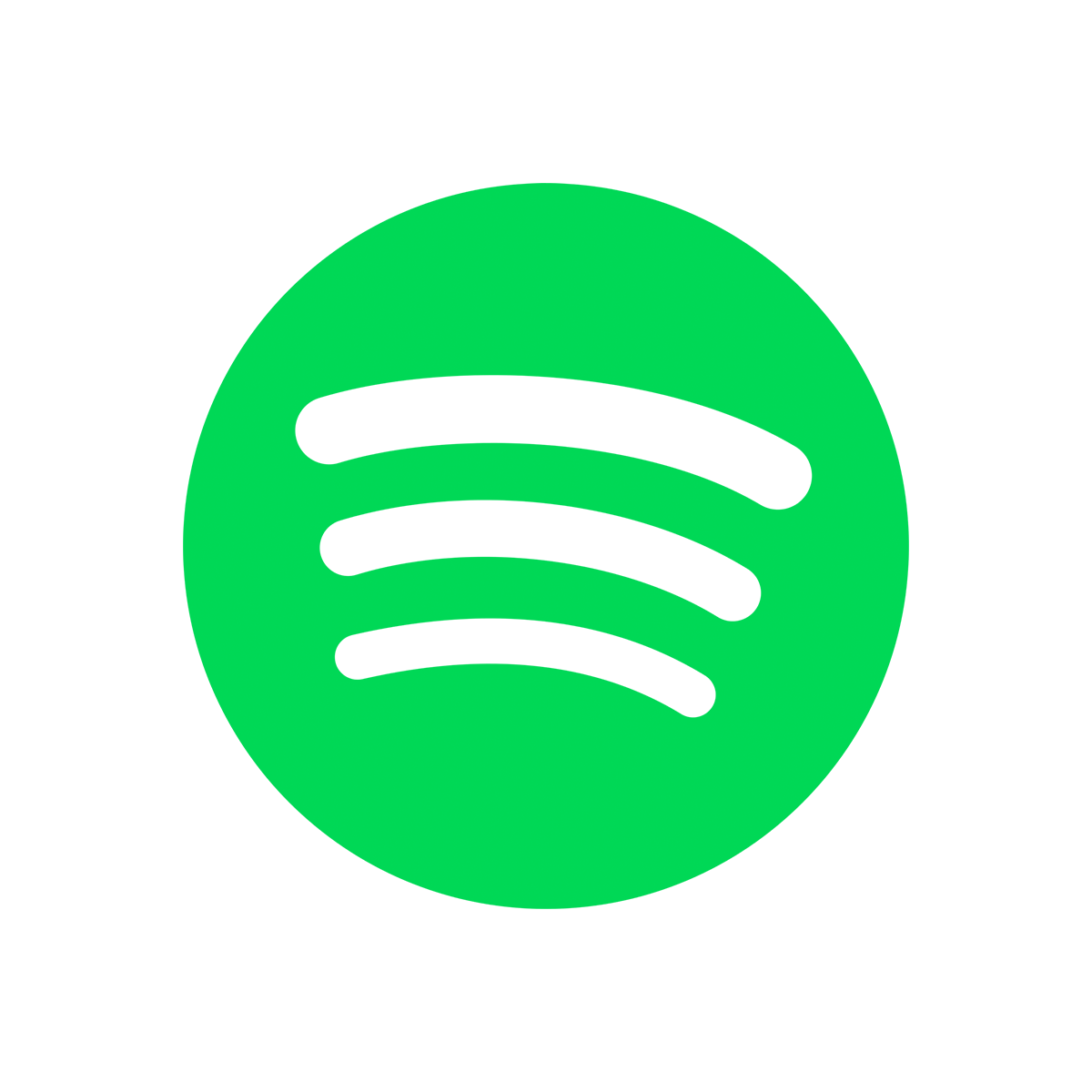 For every perfect insta photo has a perfect tune to accompany it! So live out your best carefree life with cocktail in hand and the mediterranean sea in the background with this playlist on repeat.
Keen to meet more Sluggs?