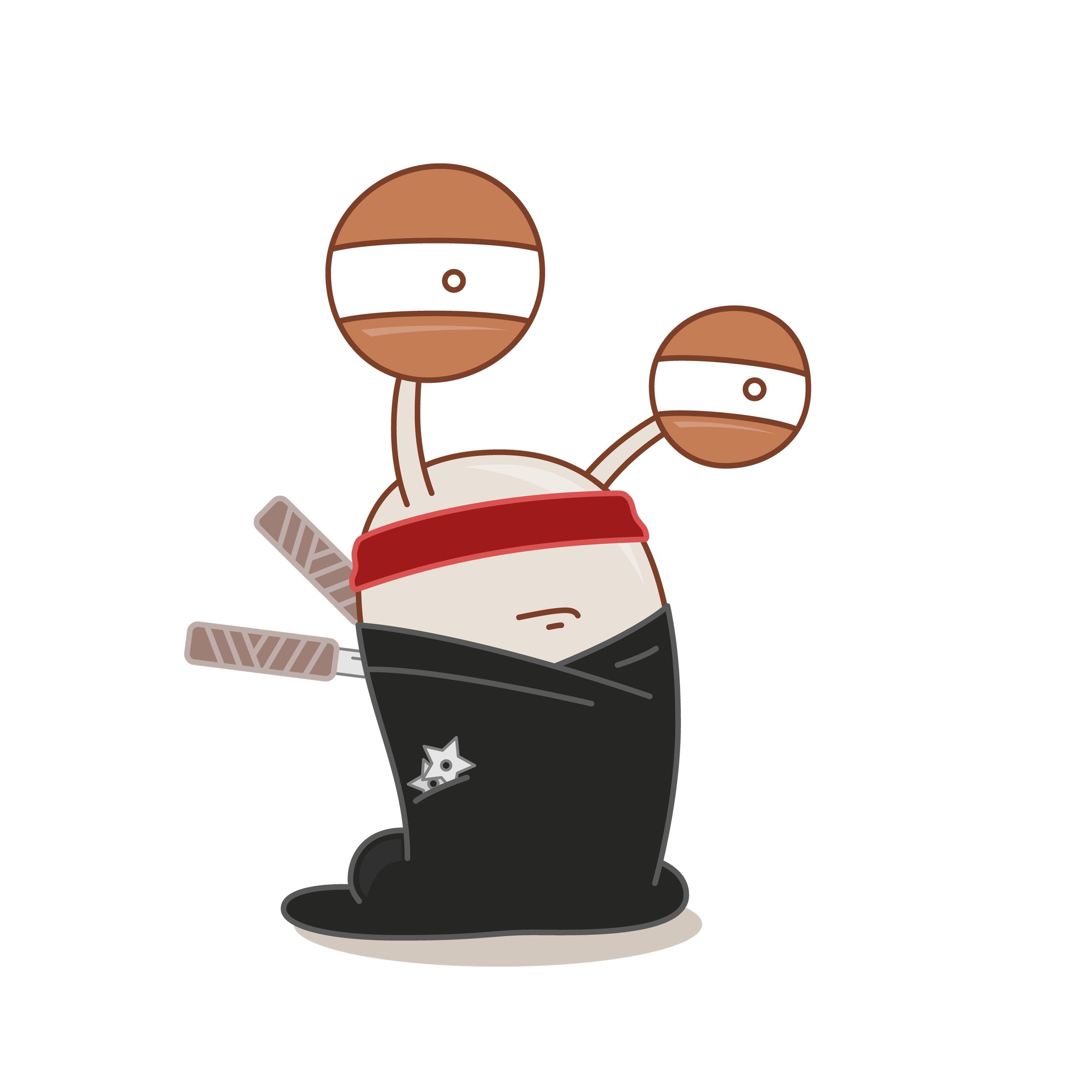 Kunoichi is not here to play nice. Try not to break any rules while in Kunoichi's garden because there's a fair chance you won't make it out alive. As a Ninja, Kunoichi is not big on socialising with the other Sluggs. Some Sluggs claim to have seen it in action at night but Kunoichi knows that's not true. Kunoichi will only be seen if it wants to be seen. Beware, eyes are always watching you.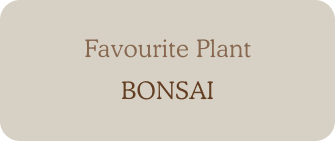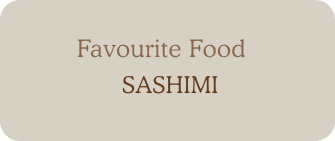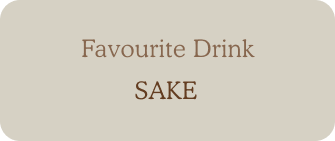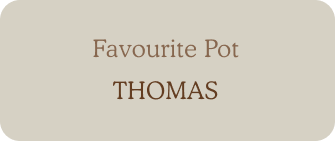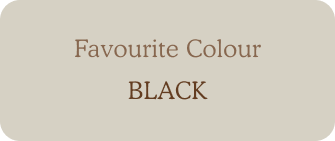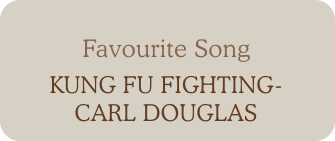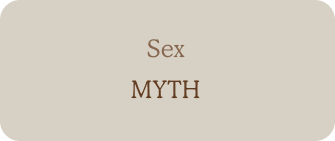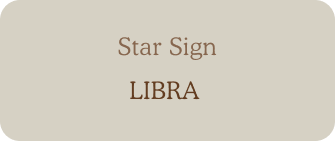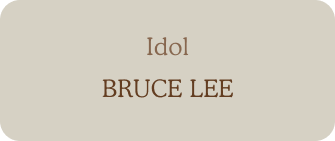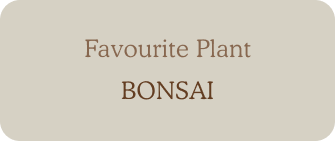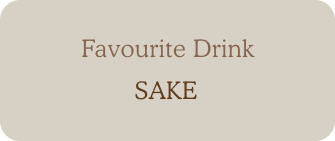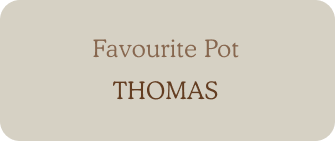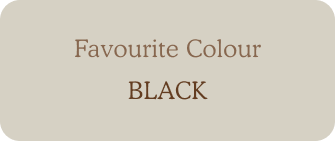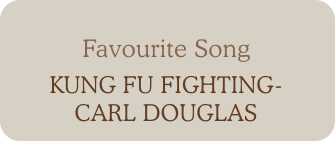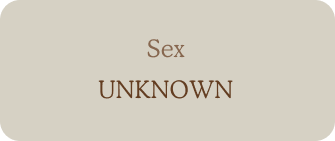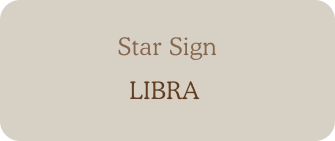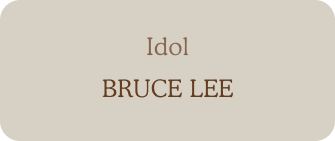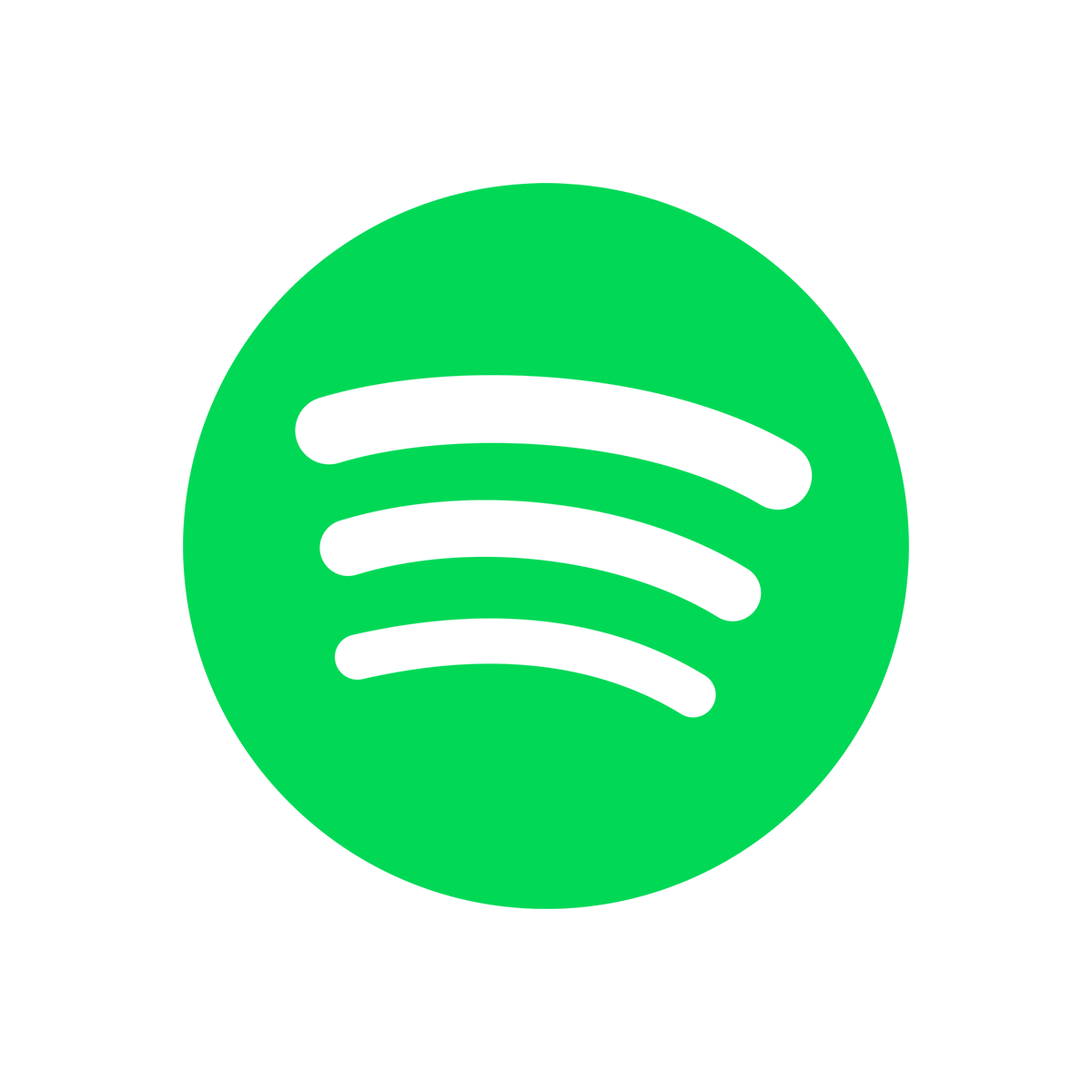 Remember Ninjas don't wish upon a star, they throw them! And as the moonlight casts shadows upon the local streets, dart into silent action with mystique Kung Fu moves or zen your mind with this Ninja playlist. The real battle is within.
Keen to meet more Sluggs?